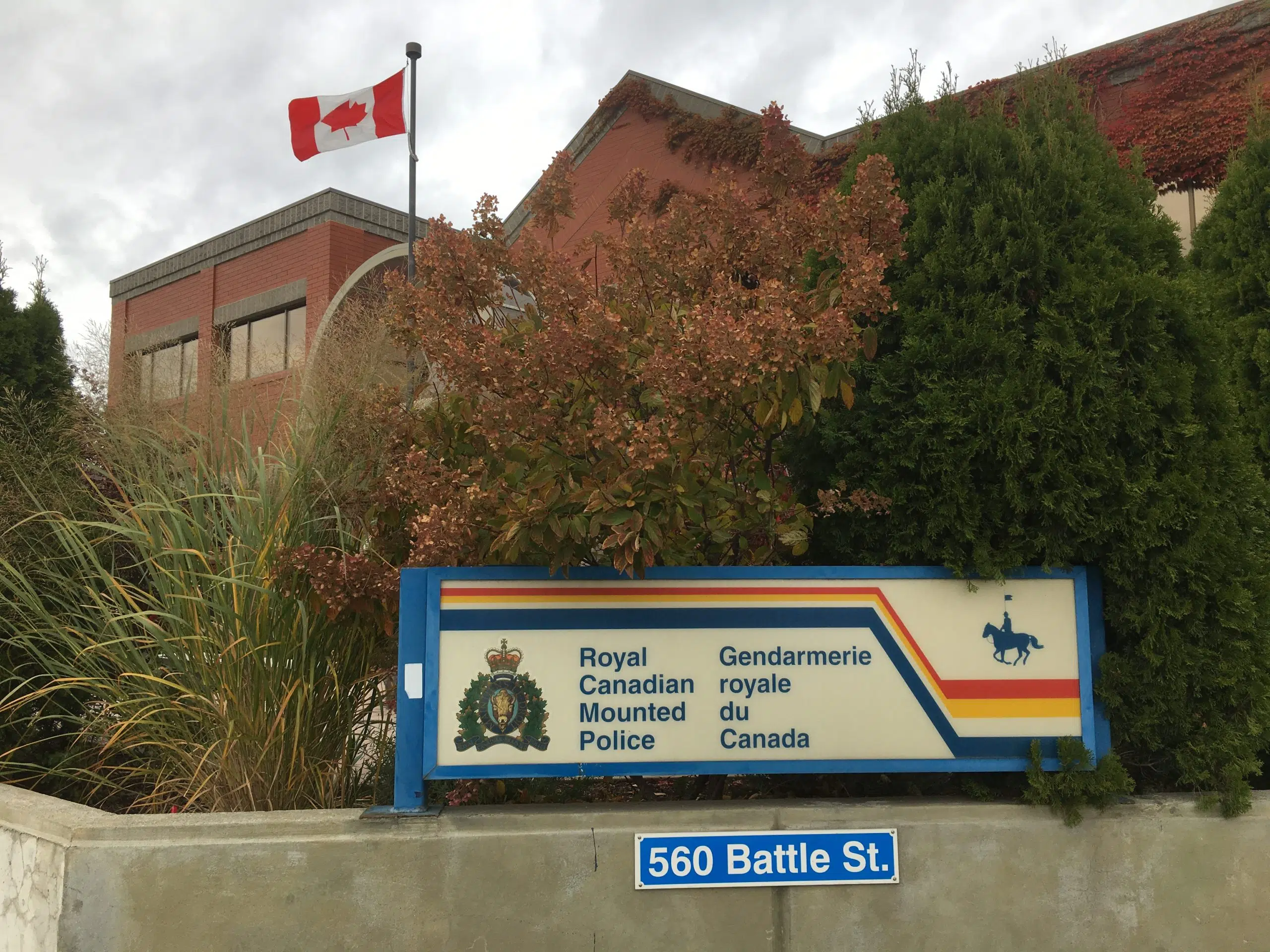 A 36-year-old man is in hospital with serious injuries after being stabbed in Valleyview last night.
Cpl. Jodi Shelkie says police initially found out about the incident by driving past the victim just before 7 p.m.
"A Kamloops RCMP officer, on her way to a call, came across an injured male in the 1600 block of Valleyview Drive," she said.
"The male had been standing on the side of the road when the officer saw that he had what appeared to be a stab wound."
The victim was taken to Royal Inland Hospital.
The man's vehicle was parked at a home nearby, and police currently have that home secured. That will be the case until a search warrant is executed.
Shelkie says police haven't yet found a suspect and are asking anyone with information to call Kamloops RCMP or Crimestoppers.
– Colton Davies