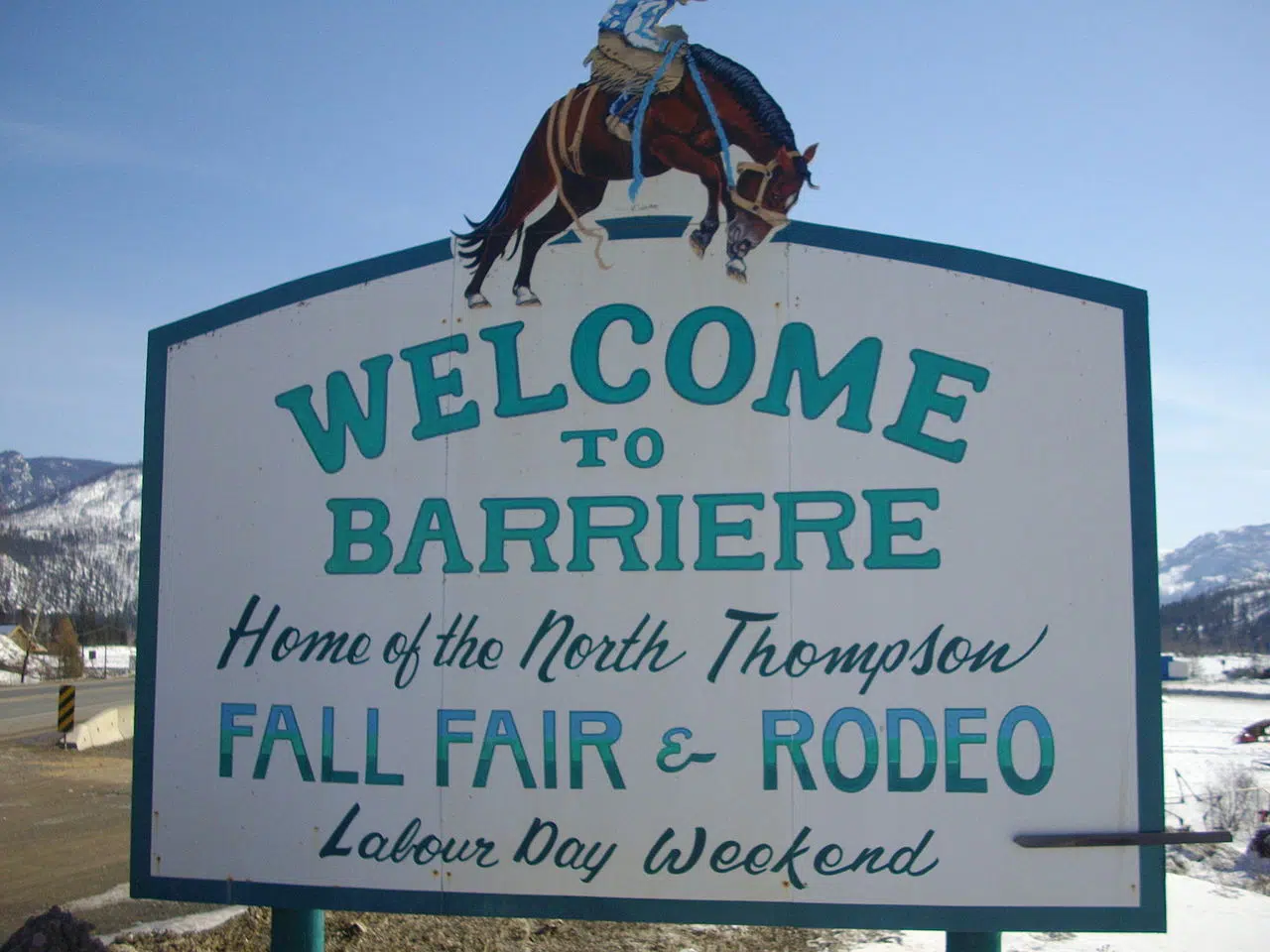 The mayor-elect of Barriere says the district may look to expand it's BC Transit service to Kamloops with Greyhound leaving.
Ward Stamer says Barriere and Clearwater share B-C Transit service that connects to Kamloops.
"It comes in and out for people that have appointments and that sort of thing right now, and we may end up having to expand that service."
Ebus is expected to begin operating Thursday which will connect Kamloops to Vancouver and Kelowna.
Stamer says linking up to Ebus isn't the best option for Barriere, but also not the worst.
"I'm sure in the meantime it's going to be better than the alternative of having absolutely nothing."
Greyhound is ending its service in B.C. in two days.
– Colton Davies