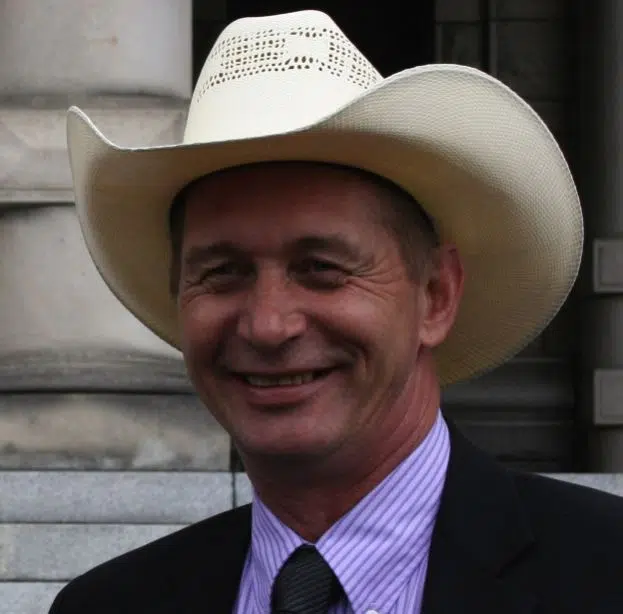 It's looks like 2018 will be a costly winter for BC ranchers.
The General Manager of the BC Cattlemen's Association Kevin Boon says they're looking at a 15 per cent in feed prices, as Mother Nature had a big role in the hay supplies this winter.
"We have seen a little more drought this year now than past and of course the fires did do it," he said. "But really when you consider the fact that we had depleted a lot of our reserves last year."
"We have gotten a lot more hay up this year and I expect we pretty much hit where we are going to be."
Boon says there has been pressure on feed supplies across the country, but he's staying optimistic.
"The grain production plays a role, but with snow there in Alberta, we're probably going to see an increase in feed availability," Boon added.
"So it might actually bring some prices down and some more available feed in the near future."