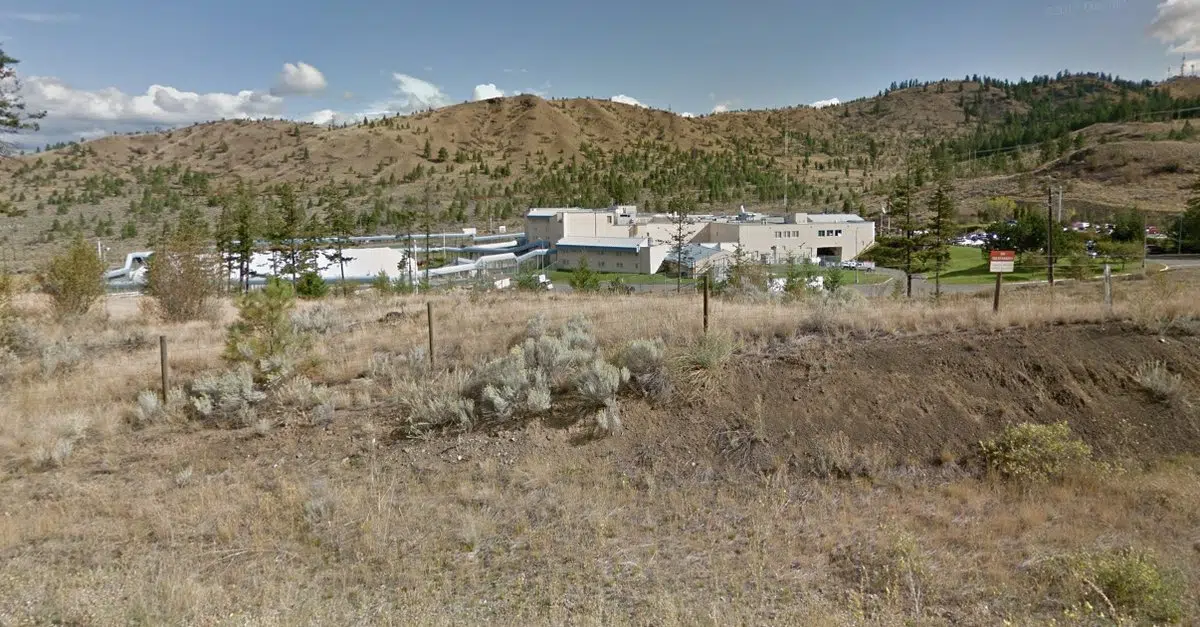 The ASK Wellness Centre is concerned about the looming shutdown of Greyhound bus service in Kamloops.
Executive director Bob Hughes told a meeting today that prisoners going home after serving a sentence at the Kamloops Regional Correction Centre usually take Greyhound.
"Repatriating people in the use of Greyhound for that purpose has been pivotal for many, many years," he said.
"And with our community being a highway hub, I think it's inevitable that there'll be some impacts of people being displaced in the community and having nowhere to go. I think primarily up the North Thompson corridor and up the Cariboo plateau."
The meeting was told B.C. Corrections is working on a way to deal with the issue.