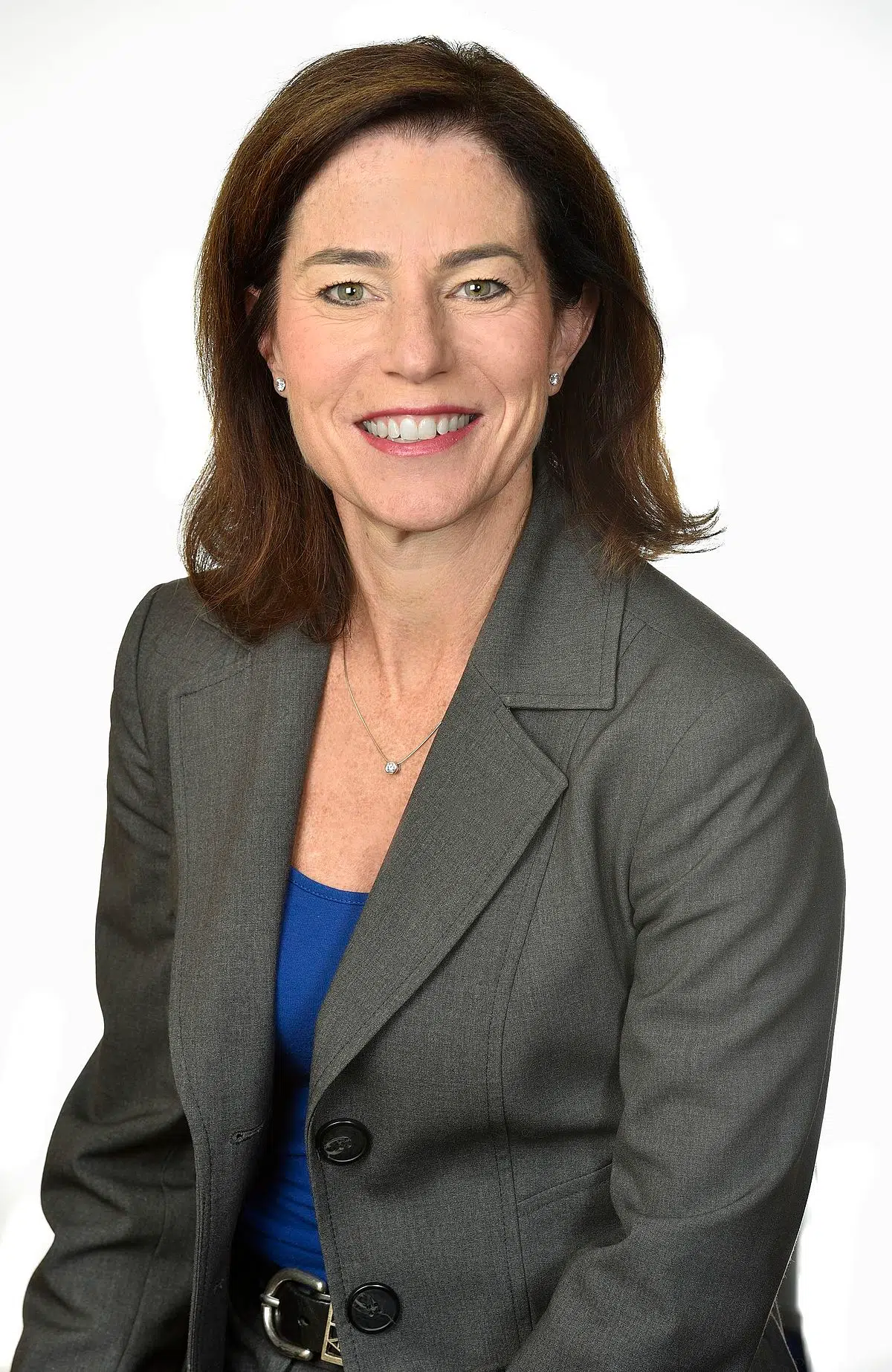 The $14 million housing project, announced by the government, for women and children fleeing violence in Kamloops will fill an essential need.
That's from Housing Minister Selina Robinson, who says the issue doesn't only impact the Lower Mainland. In her words, it's a sad reality that there are far too many cases of women and children being turned away from a shelter.
"Its for second stage housing," she said. "Right now, Kamloops does have a transition house but women need the next place to go to help to provide them time and opportunity to sort out their lives, to sort out their finances and to sort out their future plans."
"That's desperately needed."
The 40 bed Kamloops facility will be operated by the Elizabeth Fry Society.
"They know what the community needs are," added Robinson.
Twelve projects were announced as part of phase one across the province as part of the first phase.
The government has committed $734 million towards the project, over the next ten years. The goal is to get work underway on 500 housing units within the next three years.