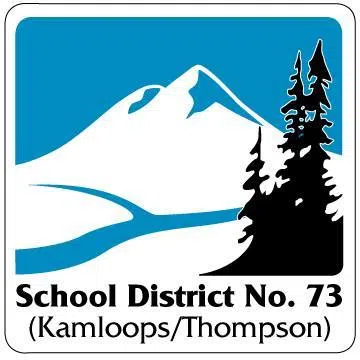 The chair of the Kamloops School Board will not going to seek another term.
Meghan Wade's name will not be on the ballot on November 5, during the inaugural meeting.
"My husband has recently publicly announced his retirement," she said. "I ran again on the board, I wasn't going to knowing that this was a possibility of his retirement."
"But I felt there was still work to be done, and I am still committed to that work to be done but not taking up the time and energy."
She finished fifth among school trustees with 8,123 votes during the recent election, and is proud of the work she's done over the last two years.
"I stand by everything I've accomplished," she noted. "There's great talent and I'm sure someone will step up."
Wade's time as board chair will be up As of December 28.