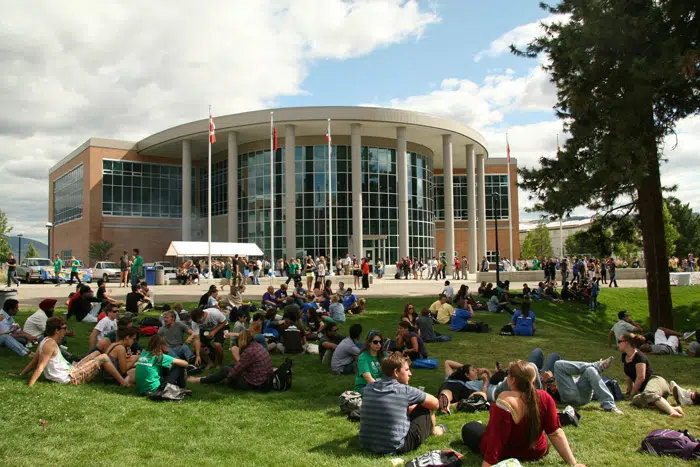 A significant award in sustainability for Thompson Rivers University.
TRU has become Canada's first post-secondary school to earn a platinum rating in its sustainability initiatives.
The award came from The Association for the Advancement of Sustainability in Higher Education.
"It's a broad spectrum application of sustainability, right across everything the university does," the school's vice president of finance Matt Milovick says.
"We have been making significant investments on the infrastructure side for years and on the programmatic side for years as well. All I know is that these have been the right investments for our institution."
TRU also becomes one of only five post-secondary institutions in the world to earn a platinum rating in sustainability.
– Colton Davies