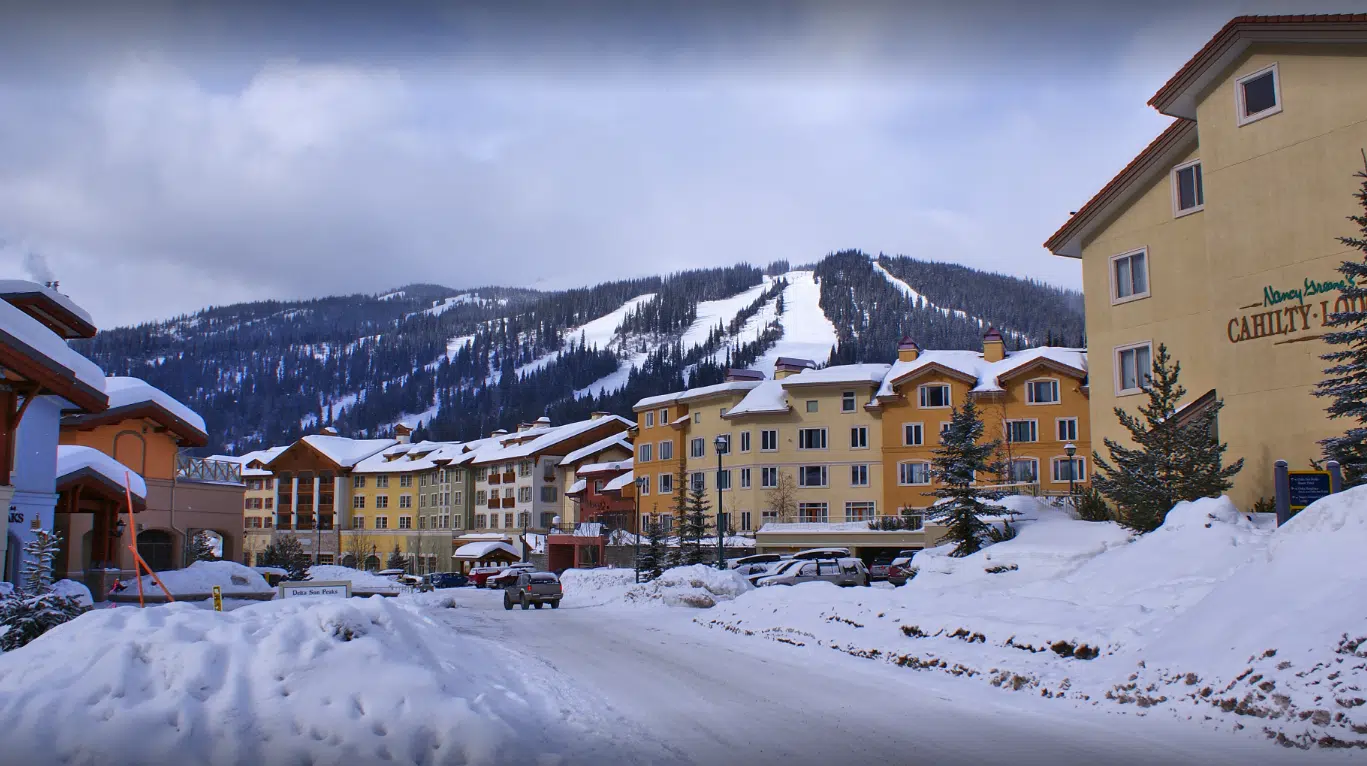 It's another service for the Sun Peaks Medical Clinic.
Mayor Al Raine says they have secured the services of a mental heath worker. Raine says the community's doctor has indicated the addition is a great asset for the community.
"The doctor says it's an area where we need some help, because that's not his strength," Raine says. "We have lots of young people coming and lots of people who are away from home for the first time or away from university, and sometimes they need some help. So we're very appreciative.
"There are people who do need assistance, and I'm not so sure they're all young people. You know, I've gotta watch myself here and make sure that someone's looking after me."
The mental health worker will be available once a week.