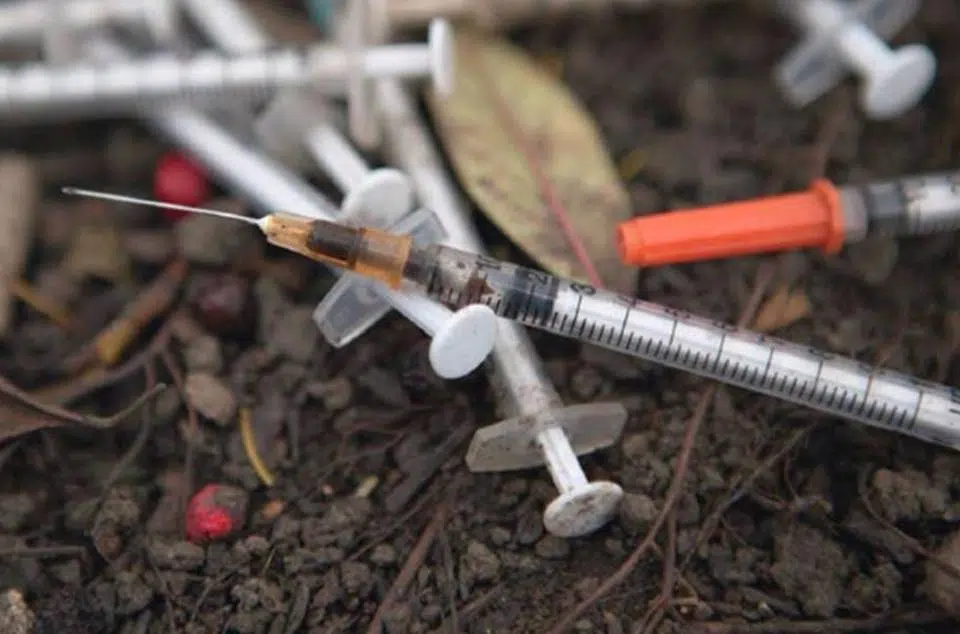 There's a 52 per cent drop in the number of needles in downtown Kamloops, according to patrol teams.
They've picked up 628 needles between January and September of this year, compared to 1,291 in 2017, and 1,155 in 2016.
Customer Care and Patrol (CAP) Team supervisor Alexis Proulx says they even ventured into the North Shore between May and September.
"We've only done it for one year so we don't have any comparable yet for the North Shore," Proulx says. "It's a new territory for us, we're excited we were able to make such a positive impact on the North Shore, but we had no clue what we could expect."
She doesn't have an exact explanation as to why there are fewer needles being found.
"There's a lot of stats that we're missing, from the RCMP and ASK Wellness," Proulx added. "We're seeing less, but less is a good number for needles."
Proulx says if you come across needles in Kamloops, to let them know, so they can be picked up safely.