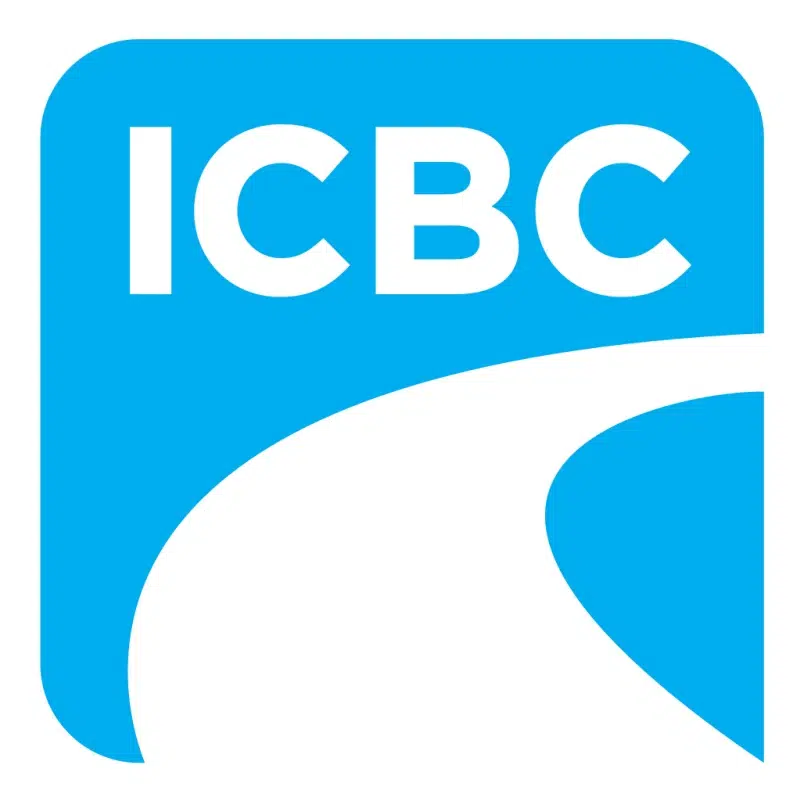 There's some advice for drivers from ICBC ahead of in advance of the time change coming this weekend.
On Sunday, make sure your turn your clock back an hour before going to bed with the official change taking place at 2:00 AM.
Spokesperson Ingrid Brakop asks all drivers to be cautious.
"Collisions throughout the month of October to January almost double for the number of pedestrians that are injured in crashes," she said. "So yes that could be partially attributed to daylight savings time."
"Its just getting darker. So there are going to be more pedestrians out and about when its darker."
Brakop adds drivers should be aware when they are getting into their vehicles, as pedestrian may be more difficult to see.