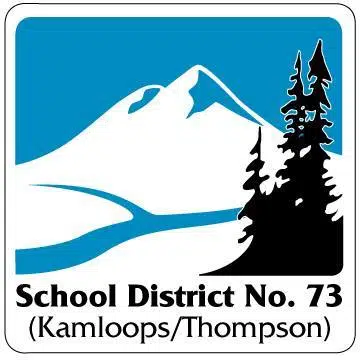 The Kamlooops School Board is trying to figure out what to do with an empty school.
Westwold Elementary School has zero students this year, since the 21 children who live there come to  Kamloops.
Superintendent Alison Sidow says there will be a public meeting in the tiny community November 22nd.
"That's an opportunity for the community to come forward. for partner groups to have a say and we will determine the fate of the building following that at a subsequent board  meeting."
The school board has several options, including closing the school.