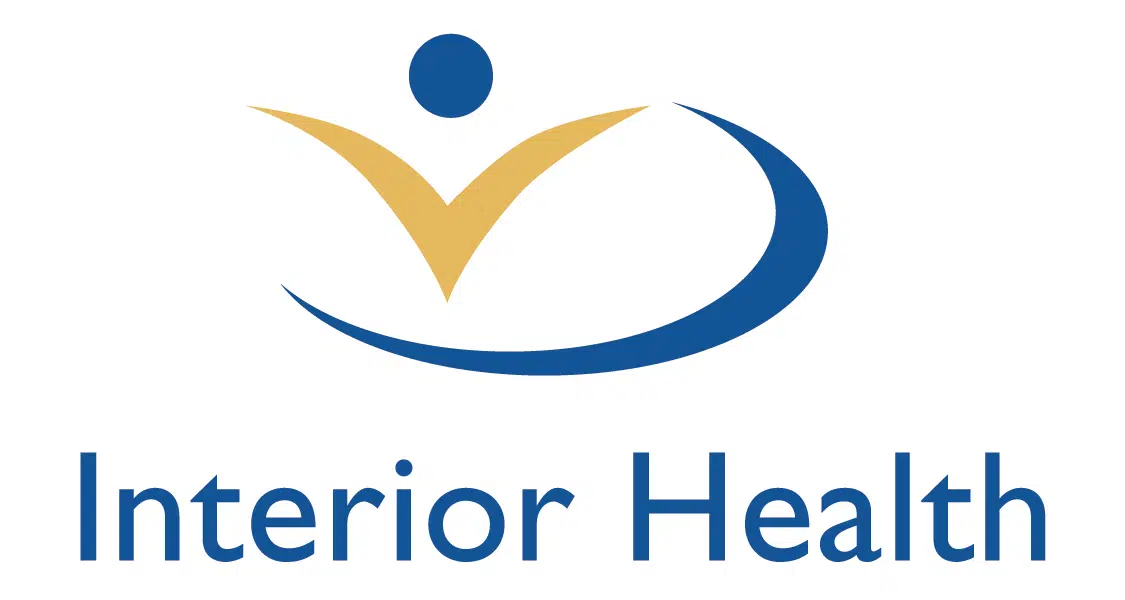 A new local, daytime option for rehab has come to Kamloops.
Interior Health has launched a new treatment program in four Interior cities.
Administrator Rae Samson says the program will benefit addicts who have work or family commitments and can't seek out traditional rehab.
"It's an option for some clients, but it really is important to have a variety of options to really allow people to choose the method and the treatment that's going to suit them best."
The program lasts six weeks and there are 60 spaces available at a time in Kamloops.
Samson says the program is part of strategic investments by Interior Health to focus on addressing the opioid crisis.
– Colton Davies