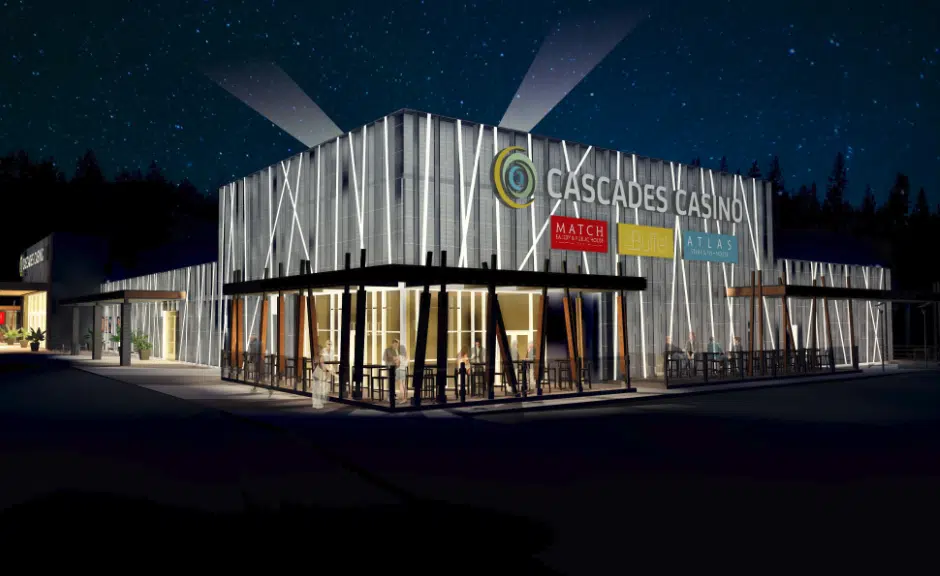 What a difference a week makes in a long-drawn Kamloops labour dispute.
"Good news we are back at the table. we have been in talks now for this last week."
While talking about a strike lasting into the winter earlier, the President of the BC Government Employees Union Stephanie Smith now feels better about reaching an agreement with Gateway Casino which employees close to 700 striking members at four locations including Kamloops.
Smith reveals the union has been meeting with the owners of Gateway without the mediator.
"We are cautiously optimistic… But we are very hopeful that  we are going to land a deal that our members deserve."
The strike has lasted more than four months.