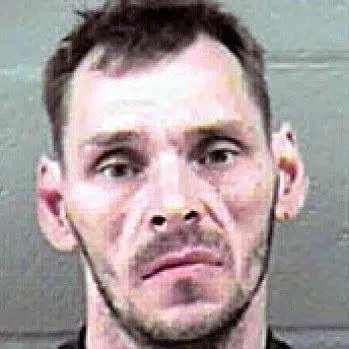 Not much of a Christmas present for the victim family of Merritt child killer Allan Schoenborn.
Schoenborn has a hearing with the B.C. Review Board that will now take place Dec. 5.
Spokesperson for the victim's family Dave Teixeira says routine of these hearings goes on every year and says its tormenting for the family.
"If his history proves anything, it's that he's always looking for more and more freedoms. He has a habit of tormenting Darcy Clarke," Teixeira says, in regards to the the three children's mother.
"I mean Schoenborn, he murders three children 10 years ago, and now he keeps playing fast and loose with the dates on when he wants to do things. And this isn't the first time he's done this. He consistently seems to try the move the hearings around Christmas time, which is really just an attempt to torment Darcy Clarke's family more."
The hearing was originally scheduled for Nov. 7.
Schoenborn was convicted in 2008 for killing his three young children, but was found not criminally responsible in 2010.
He's currently being held in the Colony Farms Psychiatric Hospital in Coquitlam.