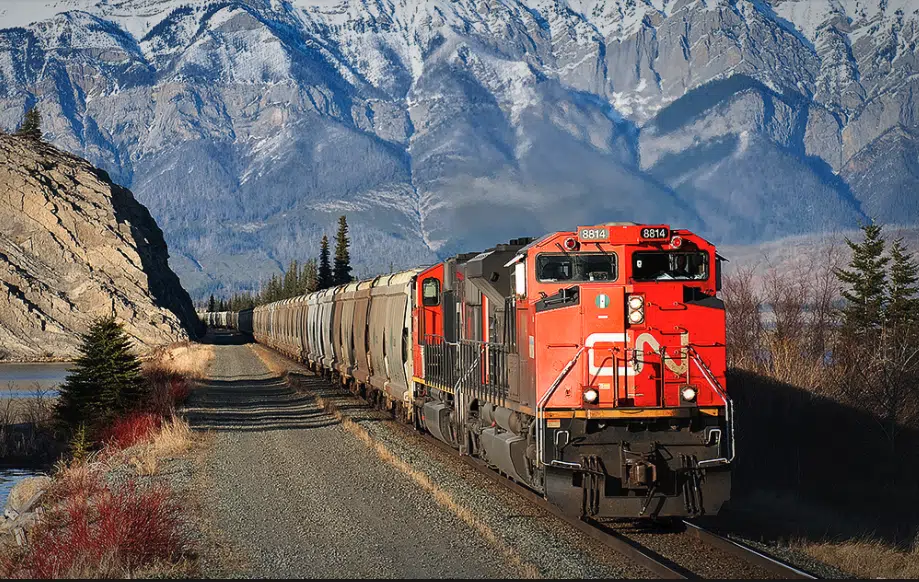 The city of Kamloops wants to eliminate CN train whistling at the Palmer Forsythe Rail Crossing near the Tournament Capital Ranch in Rayleigh.
Development Services Director Marvin Kwiatkowski says the city will start talks with the railway as the first step.
"Then doing a study to assess the current crossing and what upgrades are required," he said.
The city has taken a number of steps over the years including lights, a gate, bells, along with more signage to reduce the use of train whistles.
Any information would be sent to CN Rail.
"We'd put temporary signs up to inform residents that the use of whistles is ceased," Kwiatkowski added. "If there is ever an emergency, they would [still] use the whistle."
Staff will now start the lengthy process since it involves the federal government and the railway company.