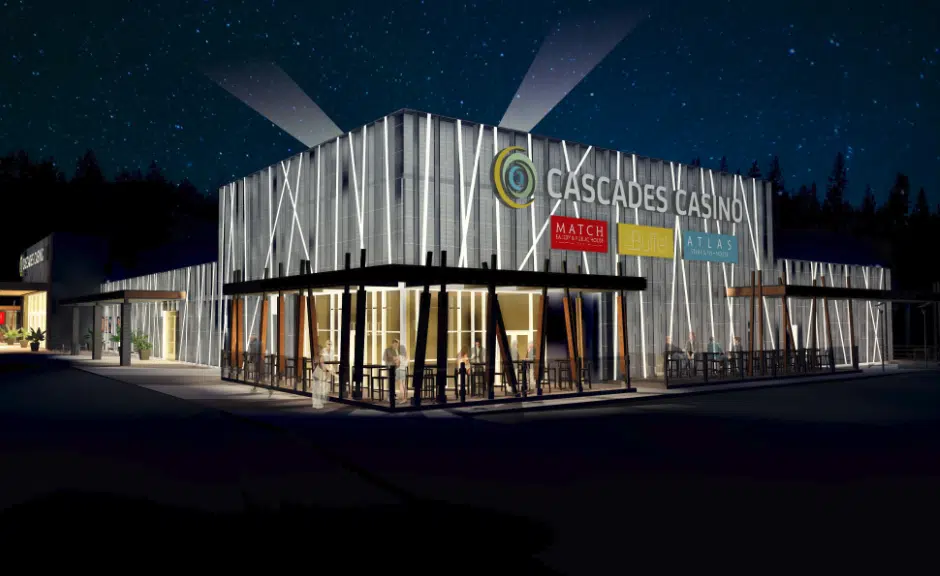 The BC Government Employees Union is critical of the Kamloops Chamber of Commerce as the strike by 200 casino workers in Tournament Capital drags into the fifth month.
The union isn't happy with the chamber giving Cascades Casino Business of the Year.
BCGEU President Stephanie Smith says it sends the wrong signal to the community about an operation that has been on strike for a long time.
"To give a business of the year award while the company is in a long drawn out labour dispute just seemed a little off to us,"" Smith said. "I wonder how our members on the picket line feel when they see their Chamber of Commerce awarding that sort of thing at this time."
Union Secretary Treasurer Paul finch took to twitter, "Very poor taste and ethical failing from the Kamloops Chamber in choosing this award."
Smith added it seems little bit disconnected that the Chamber "saw fit" to give them an award.