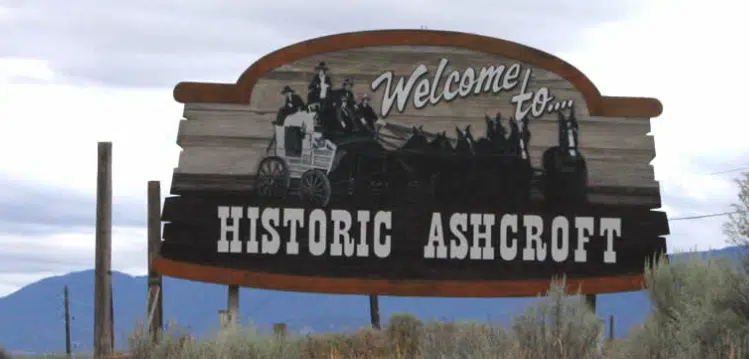 The new mayor of Ashcroft says she'd like to see a company step up and provide bus service through the Fraser Canyon.
Barbara Roden points out that while Greyhound pulled out of B.C. completely yesterday, the company axed its route through the Fraser Canyon back in the spring.
Roden says a lot of people in the region relied on that route.
"We've been without that Fraser Canyon service for quite a long time now and it would be really nice to see someone step in and fill that gap," she says.
"It's not just Cache Creek and Ashcroft, it's all the communities north. You've got Clinton, you've got 100 Mile, 70 Mile, Williams Lake, and then down the canyon you've got communities like Boston Bar and Lytton and they really do depend on that service."
She says the best option now for southbound travelers is to take a B-C transit bus to Kamloops and then connect to the new Ebus.