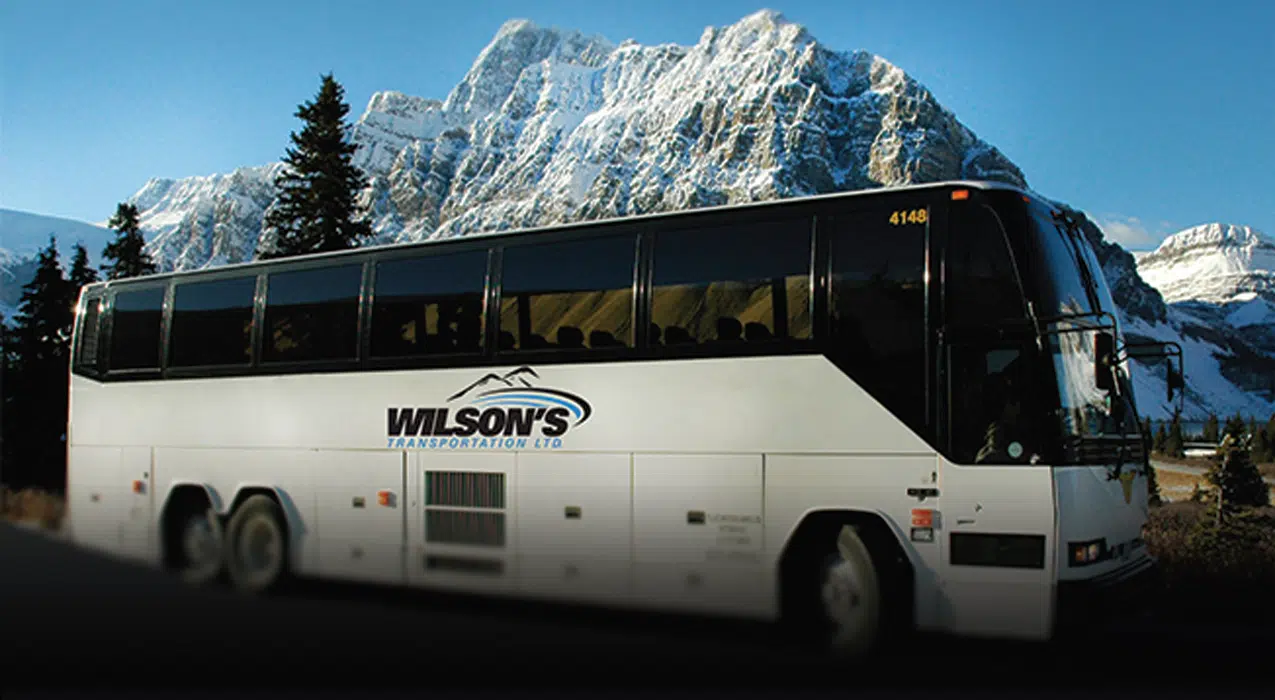 A Vancouver Island-based bus company will be offering at least one daily round-trip between Vancouver to Kamloops and Kelowna, starting this month.
Wilson's Transportation Limited added the two routes, and they plan to get things going by early next week.
Owner and CEO John Wilson realized there was a need for the service.
"We realized how much of passengers and freight required the connectivity to Kelowna and Kamloops and Whistler as well," Wilson said. "Those were the three runs we decided to apply for right away when we heard Greyhound was leaving."
Service from Vancouver will have stops in Langley, Chilliwack, and Merritt, before it reaches Kamloops.
"Consumers if they want to leave Vancouver in the morning, they can take the Ebus, midday's would be our service, and late afternoon would be Ebus again," he added.
"It covers the whole day."
Wilson also added they could use the same Ebus depot in Kamloops at the Sahali Mall, or something close by.
He's got plans to hire upwards of ten drivers to complete the routes, as they get closer to the Christmas season.
Greyhound ended their service across Western Canada on October 31.