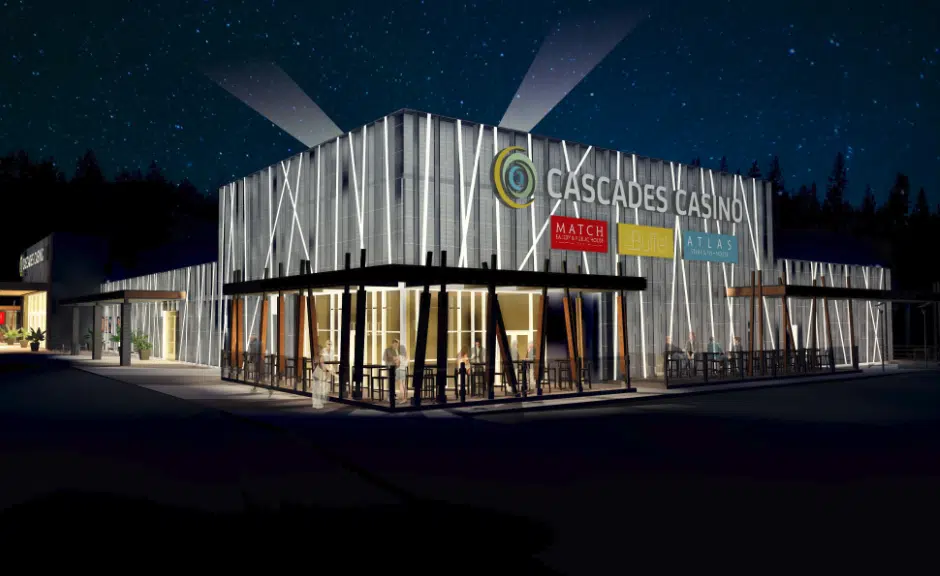 A tentative deal has been reached between the BC Government Employees Union and Gateway Casinos at four Interior locations, including Kamloops.
"In the wee hours of this morning, we were able to reach a tentative agreement with all of our Gateway Casinos," said BCGEU President Stephanie Smith, in an interview.
"That includes the four locations in the Okanagan, as well as Grand Villa in Burnaby and Starlight in Langley."
Those four Interior casinos are in Kamloops, Kelowna, Pentitcton, and Vernon. 675 employees had been on strike since the end of June 2018, and their last contract expired at the end of September 2017.
The deal still has to be ratified, which could take up to two weeks. The picket lines will stay up until the deal is ratified.
"We can confirm that a tentative collective agreement has been reached with our BCGEU union employees in the Thompson Okanagan," said Tanya Gabara, Director of Public Relations with Gateway Casinos.
"We have no further comment while our employees review the terms of the tentative agreement, and while we wait for the union to provide further details regarding ratification."