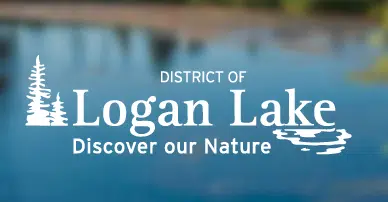 The Village of Logan Lake has received a rezoning request for a marijuana grow facility, but that pales in comparison to another part of the application.
Chief Administrative Officer Randy Lambright says its a small component of the overall project that would employ more than 100 people.
"They are proposing a 32,000 square foot medical cannabis cultivation facility that would require a rezoning," Lambright said. "The other component is about a 450,000 square foot medical plant facility that doesn't require rezoning."
"That is a greenhouse that is currently permitted by the zoning bylaw."
The application is from MedFlora Pharmaceuticals.
Lambright notes that from an economic perspective, the facility will be a good boost for our local economy.