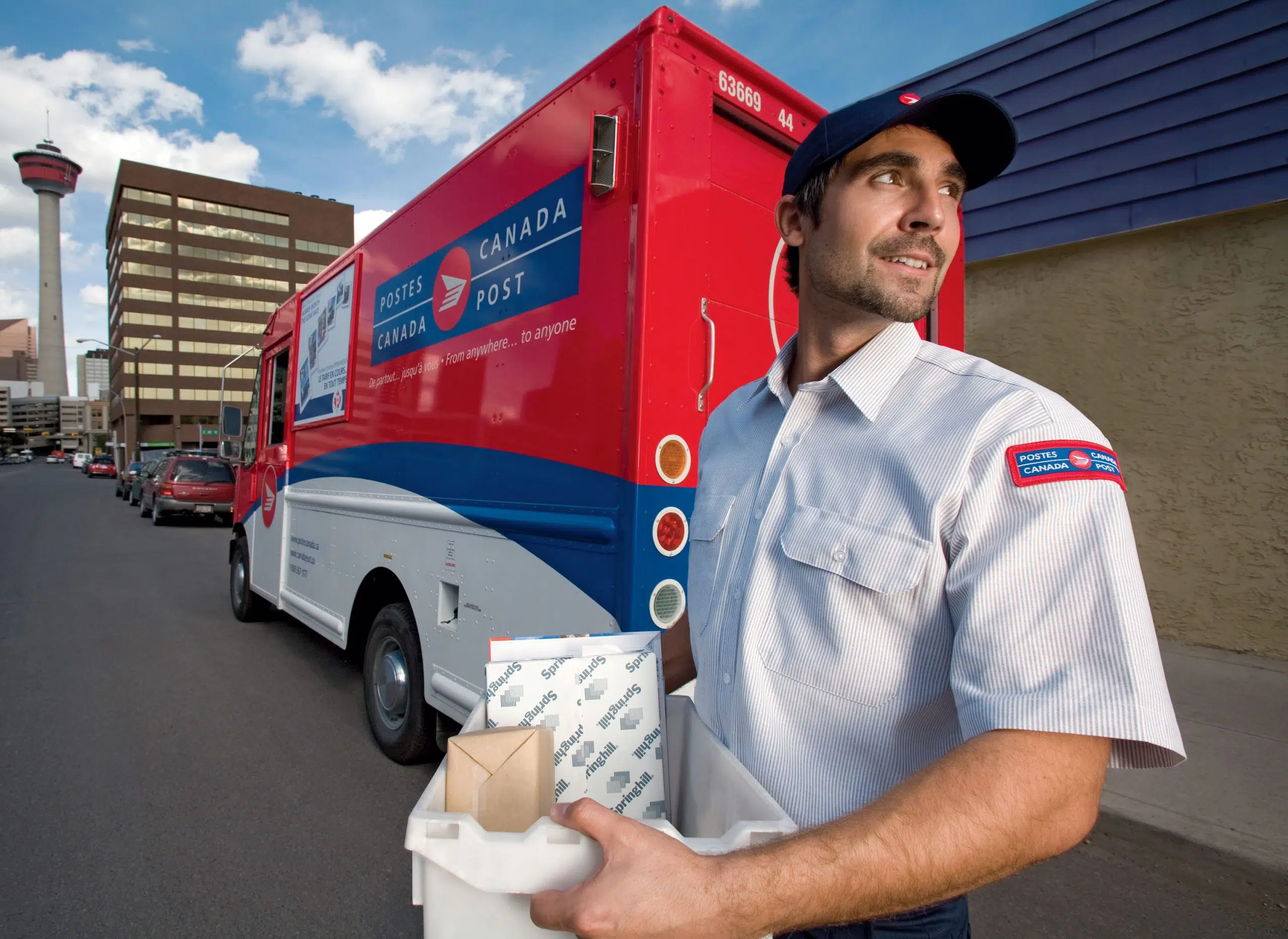 Members of the Canadian Union of Postal Workers in Kamloops are now refusing to work overtime.
CUPW First Vice President Patricia Knauss says it means postal workers can refuse to work beyond their normal 8-hour days.
"Right now they want us to work the overtime because they are being backlogged," Knauss said. "Each time a city goes on strike, then they have double the mail so they are forcing the carriers to go out and do overtime."
"They are telling us we can't refuse it."
Knauss thinks its an effective contract pressure tactic.
"If the carriers can't finish their routes due to the added work load, we go back to office and drop all our mail after eight hours, period," she added.
Canada Post says 10 days of job action has led to 150 trucks of parcels and packages sitting in Vancouver, Toronto and Montreal waiting to be processed and unloaded.
Kamloops is one of the few B.C. locations  yet to go on strike.