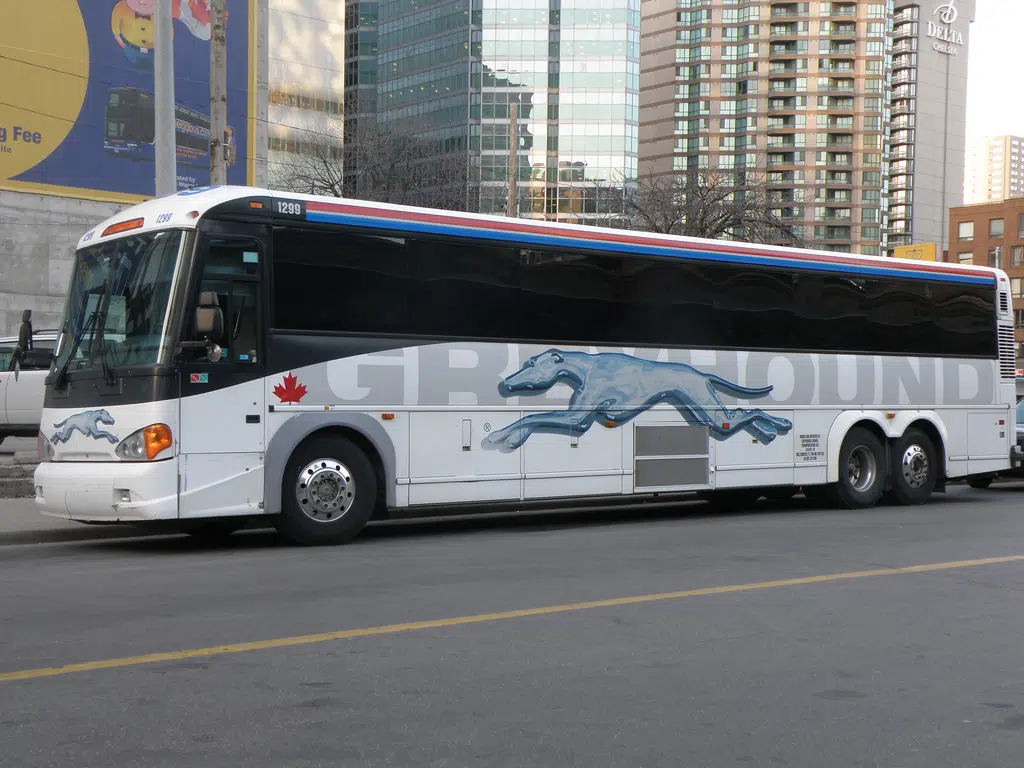 It was a tough Halloween for employees of Greyhound Bus Lines after the company shutdown its operations in Kamloops, but it's opening new opportunities. "I guess you are a little bit angry," said one employee, who declined to give her name. She'd been working for Greyhound for the past 11 years.
"Lots of people rely on the bus, like university students and the elderly," she said, while also expressing sadness and shock. "Yeah, there are a lot of people that don't have a license."
"I know in the winter I don't like to drive."
For Jason DeMaere who ran the operation for Greyhound, it's an opportunity. He has started DD Express – a new parcel delivery business, serving the BC interior.
But even he admits it's tough saying goodbye to Greyhound.
"We have had people in tears at the counter and they have been bringing our ticket staff flowers and chocolates," he said. "You know as sad as it is, people really did like the service we provided, and I like my staff."
Austria's Teresa Hoffer was at the bus station, and was lucky to find a way to Lake Louise.
"I think [Greyhound] is the cheapest way to travel," she said. "It was easy to get around, it's getting quite difficult now."
Its unclear what the developer plans to do with the old site.
A number of new companies have plans to service Kamloops and the surrounding areas in the near future.