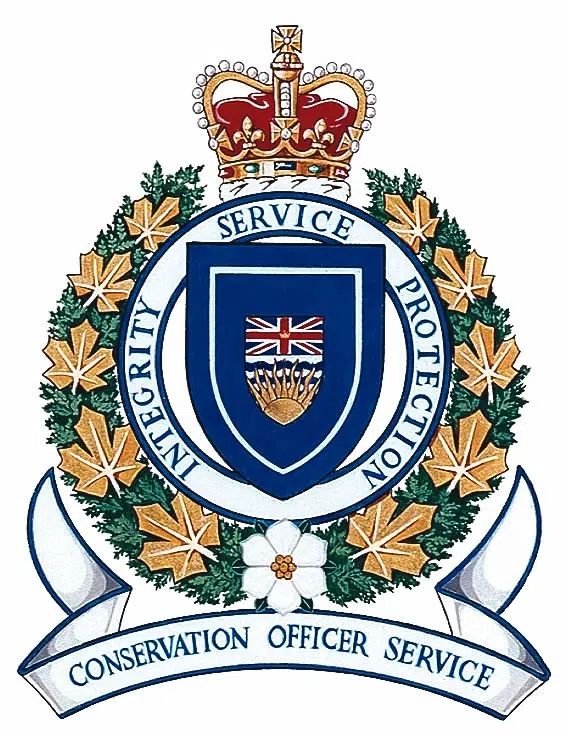 Conservation officers in B.C. issued 53 tickets and 111 warnings at a roadside check in Cache Creek last month.
In a media briefing today, BC Conservation Service officer Nicole Caiphness says the service did the road checks during the Thanksgiving long weekend.
"In total, over 1,500 hunters and anglers went through the check station," she says, adding apart from the tickets and warnings, the checks resulted "in the seizures of five big game, one species license and 22 grouse."
Caiphness says all of the meat seized will be donated to local First Nations.