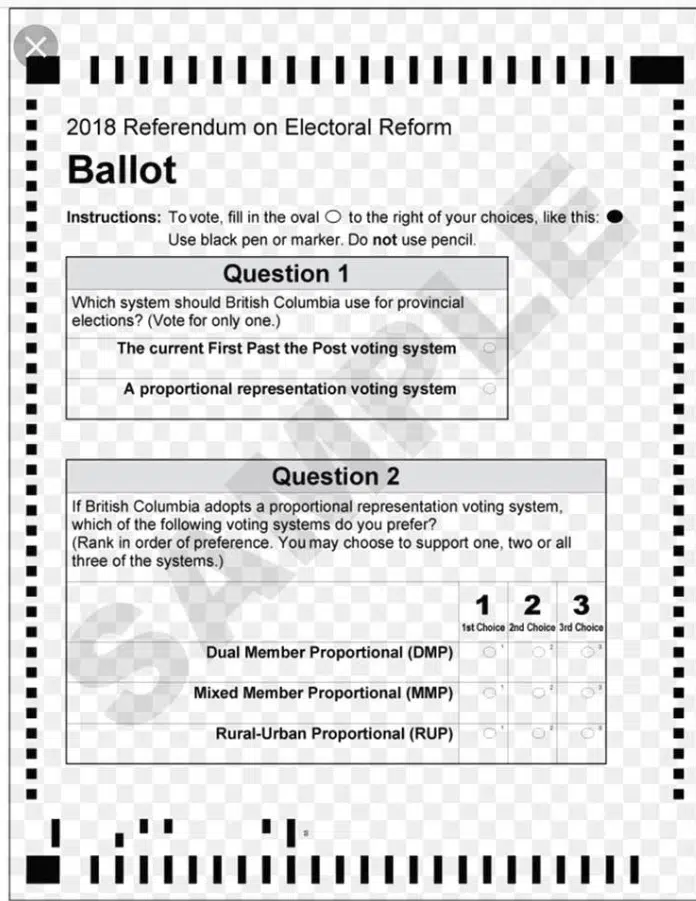 Elections BC says there are protections in place to prevent fraud as multiple proportional representation ballots show up at homes and apartments for people who have moved.
Communications Manager Rebecca Penz says people should not be concerned about the chances of any fraud with the extra ballots.
"They would need to know the shared secret between Elections BC and the voter. So they would need the address and date of birth in order to do that. We have additional screening measures, which I cannot go into because we protect those measures but we have ways to uncover fraud."
Penz adds it would be really helpful if any extra ballots could be labelled as moved or not at this address and be put back in the mail in order to ensure the package's security and to help Elections BC update its voter's list.
She says if someone does try to fraudulently cast a ballot it is an offence under the Elections Act and there would be legal consequences.
The 2011 mail in HST referendum was also conducted with the same rules and fraud prevention steps.
While it too was plagued with the problem of extra ballots there were no signs of any fraudulent voting.