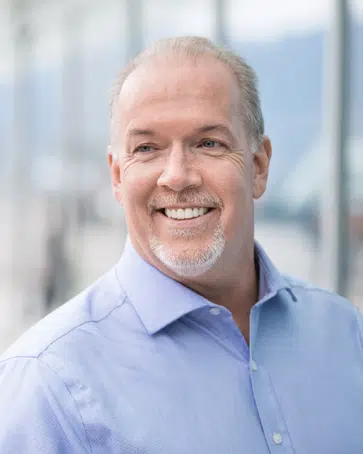 As we prepare to turn the clocks back this weekend it looks like the campaign to end daylight savings has run out of time.
Premier John Horgan says his government has looked into scrapping daylight savings time but B.C. would need to do it in step with nearby states up and down the west coast.
Horgan says that is where the clock ran out with jurisdictions like Washington State not even remotely interested in going down that road.
"I have received literally thousands of interventions from the public on this question. I know it is a passionate issue. There are complications to our trading arrangements. There are complications to being on the same time as the people you are dealing with in the business day. We have not heard overwhelming support for this from the business community, for example. We have no plans to change daylight savings time at this point."
The campaign to end daylight savings time was spearheaded by Kamloops residents Tara Holmes and Bob Dieno.