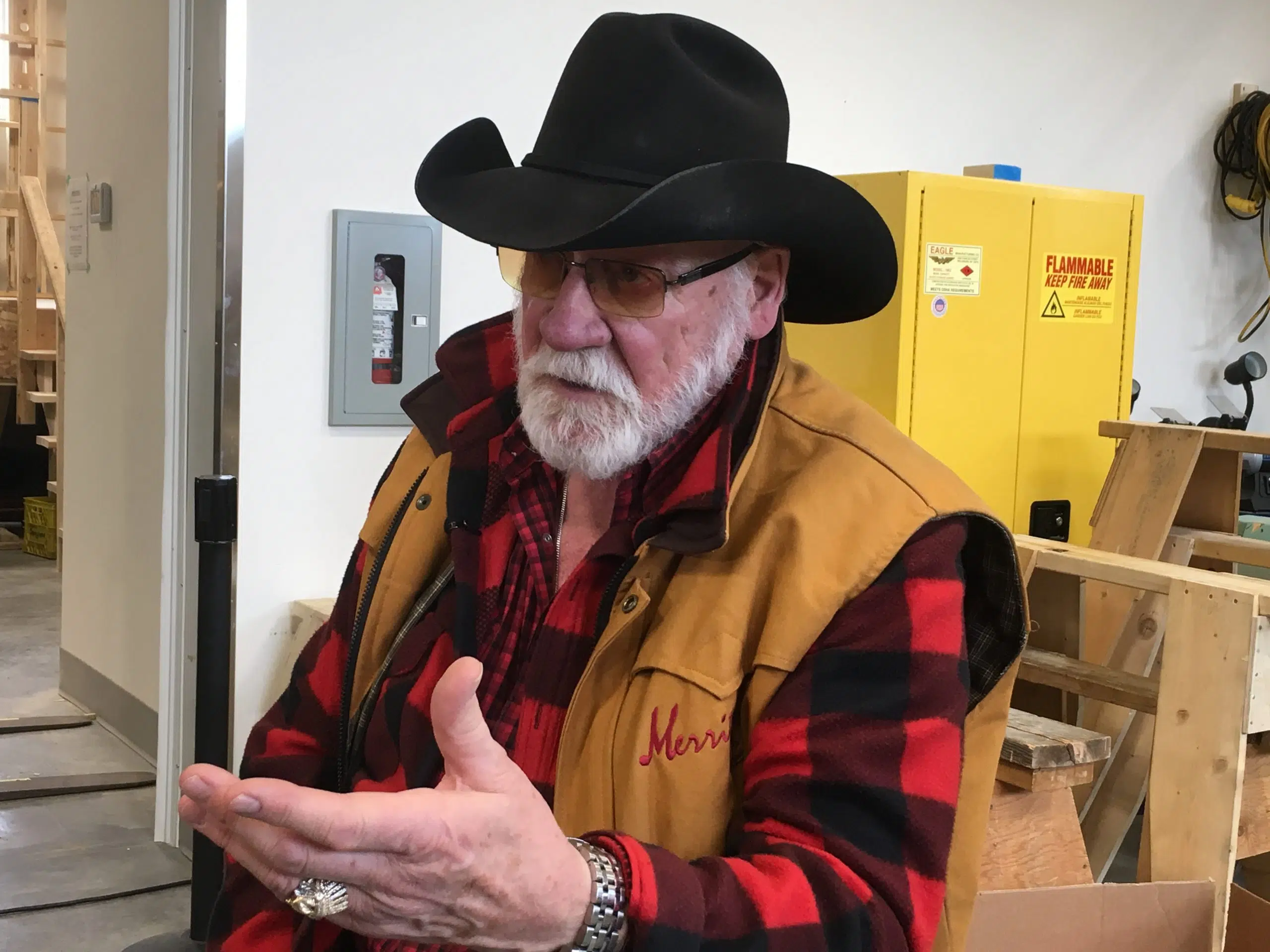 At least one community in the Thompson-Nicola region already appears to be better off with Greyhound gone.
Merritt already has Ebus, and the city's outgoing mayor Neil Menard says any bus option is better than Greyhound.
"It can't be anything but really good for the community and it's better than Greyhound. Greyhound didn't do a good job, they were terrible," Menard says.
Apart from Ebus, Wilson's Transportation will be running through Merritt as of next week.
And the Merritt Shuttle Bus Company is hopeful to come online later this month.
Menard says the level of service through the city will be important for winter travelers.