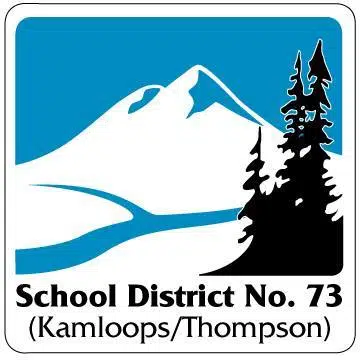 A hearing has been set for January to try and resolve a dispute between the Kamloops School Board and its Teachers Association which began in 2014.
An arbitrator will decide whether its members of the association should be teaching courses at the Norkam Trades and Technology Centre, not instructors from Thompson Rivers University.
The association's president Amanda Jensen says this is an important issue.
"Basically we're asserting that there are members who are qualified to teach those courses."
Jensen says the content of those courses is already being taught to kids in the public school system.
The original grievance was filed four years ago and an arbitrator will make a final decision after the hearing in January.