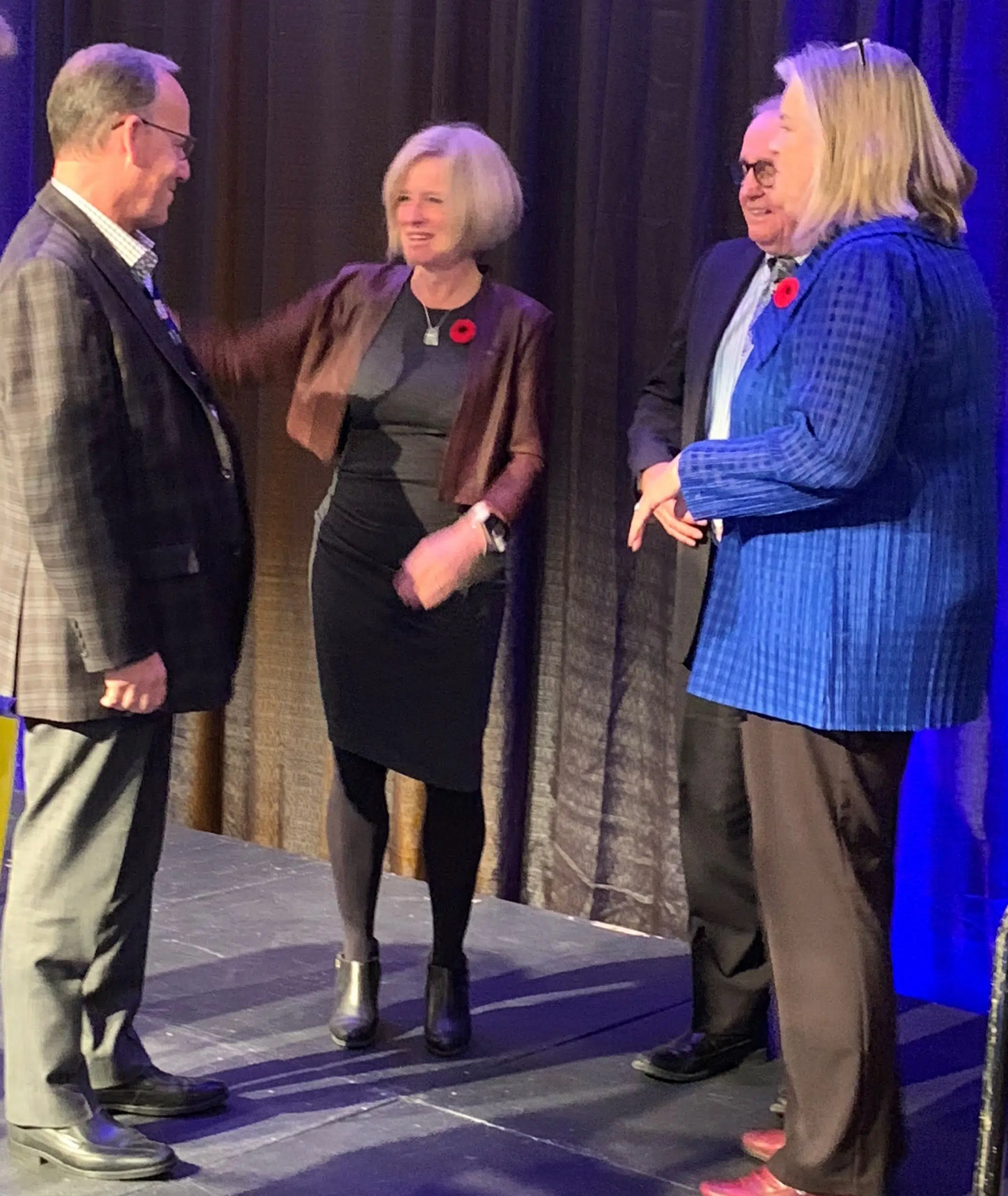 Alberta Premier Rachel Notley was touting the Trans Mountain Pipeline and the benefits it would bring to Kamloops, during a stop in the city this week.
Chamber of Commerce First Vice President Vivek Sharma they've been touting the benefits of the pipeline for a while now.
"The economic impact the pipeline can have, the jobs it creates, the prosperity that comes along with it etc," he said. "It is in the federal courts now, and hopefully they come up with the right solution."
During her stop in Kamloops, Notley said the pipeline would mean $400 million in construction activity in Kamloops, along with almost $3 million in property tax revenue each year.