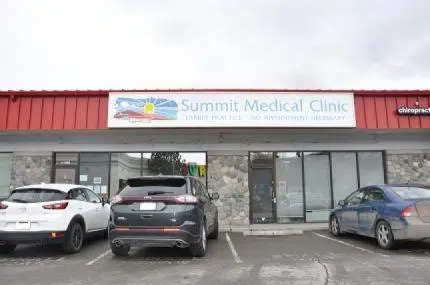 As the Summit Medical Clinic prepares to close its doors, the move comes as no surprise to doctors in the community. 
Thompson Region Division of Family Practice board member Dr. Chip Bantock says the clinic, like others in the community and across the province, lack supports.
"There is just no incentive from higher up in the government to pursue private practice," Bantock said. "Lots of people are either taking over a practice or they are not going into private practice because of the income involved or the overhead involved."
He says the ballooning cost of overhead for medical clinics has become a huge problem in Kamloops and across British Columbia.
Bantock says it is also challenging to run a Walk-In Clinic on top of a normal clinic, and have enough physicians on staff to fill in the gaps.