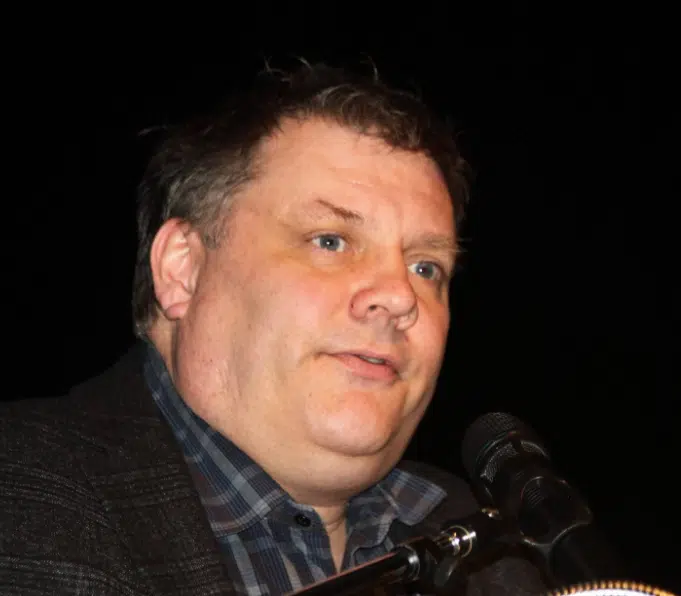 B.C. Liberals are gathering at a weekend convention that kicked off this morning in Vancouver.
The convention is being billed as chance to re-brand the party and Kamloops North MLA Peter Milobar says with the Liberals in opposition obviously some changes need to be made.
"I think that we have to recognize that obviously we have been dropping our vote share over the last few elections and so we need to really refocus our efforts. But at the same time recognize that we were only a few hundred votes away from winning the last election. We definitely need to adapt and change but I don't think we need to blow everything up either."
Milobar says there will likely be some fairly divergent policies put on the floor over the weekend but at the end of the day everyone will remain united.
He says the proportional representation process and next week's debate between Liberal leader Andrew Wilkinson and Premier John Horgan will both also be hot topics.