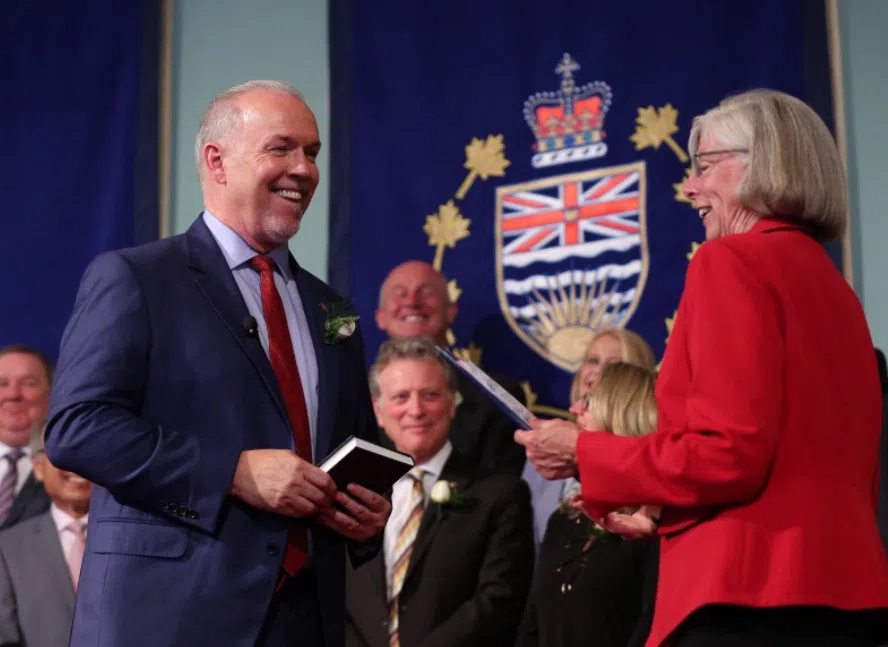 If you are looking to call an Uber you won't be in luck anytime soon as the provincial government continues to drag its heels in introducing ride-sharing.
Premier John Horgan was asked today where his government's ride-sharing legislation is..
"The ride hailing legislation will be tabled. If the Liberals were not able to do anything for five years on this question I am hopeful that they will work with us to get the legislation through. But it was more complicated than we had anticipated. Multiple statutes had to be amended to ensure that ride hailing is brought in fairly."
That said Horgan continued to try and provide assurances ride-sharing is coming
"And I am confident that when the bill is passed and we can get the insurance products in place. We can make sure the background checks are there to protect the travelling public ride hailing will be in British Columbia."
In the last election campaign the NDP pledged to introduce ride-sharing by 2017 but have twice delayed it with it now set for late 2019.