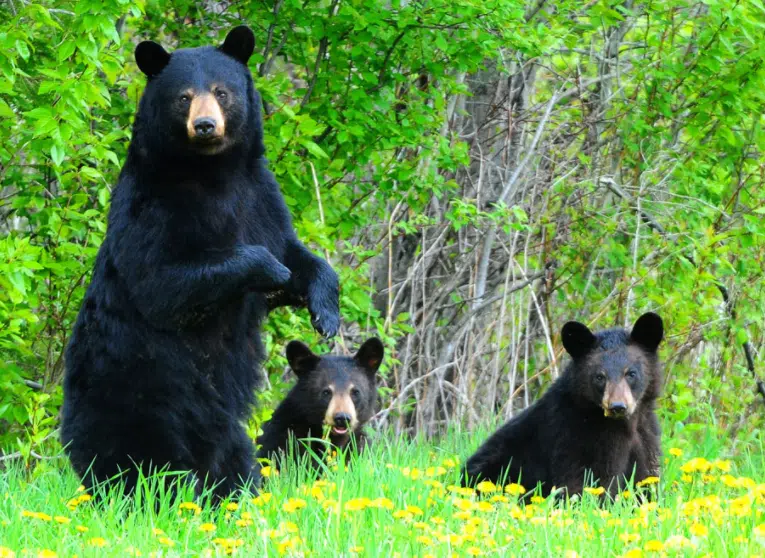 The number of black bears put down by the BC Conservation Service this year has dropped dramatically.
BC government figures show that during the six month stretch April and September of 2018, 325 black bears were destroyed, compared to 419 during the same time period last year.
That's a drop of 28 per cent, and the Coordinator of Wildsafe BC Frank Ritcey says it has everything to do with mother nature.
"Typically, September is the month of the highest conflicts so that stays in step with what we normally see," Ritcey said. "This year we have had really low bear-human conflict throughout the year."
"Most of that was due to the fact that there was really good food supply, a natural food supply outside of our community."
Ritcey says there should be almost no conflicts between bears and humans now since the bears are fattening up for their long winter hibernation.