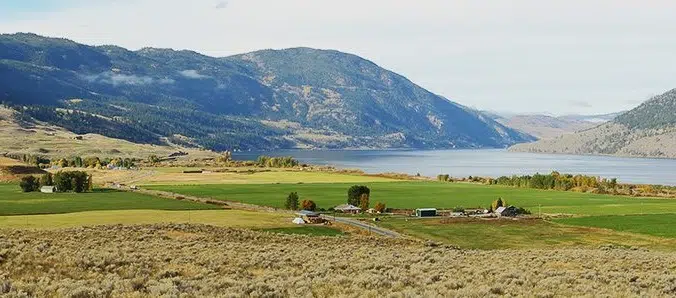 Potential plans for a massive cannabis production facility in Merritt.
A company called Emerald Plants Health Source has announced their intentions to build a cannabis grow facility on industrial land in the city, which would eventually be 1.2 million square feet in size.
Merritt mayor-elect Linda Brown says the company has indicated the pot plant would bring about 200 jobs.
"Whether that's local jobs, whether they're bringing them in, whether it's minimum wage or professional jobs, we're really not sure what that means at this point. So we really have to wait until the application gets here to see what they're looking to bring in," Brown says. "There isn't any comparable industry at this point to tell us what the jobs are."
EPHS  said in its announcement that it hopes to break ground in 2019, but they haven't brought any application plans forward as of yet.
Merritt city staff say the industrial properties where the facility is being proposed wouldn't require rezoning. Planning and development services manager Mark Brodrick says it's not clear when EPHS might bring forward an application to the city, but he says they've encouraged the company to apply soon if they plan to start work next year.
Brown says there would be a need in the city for the jobs, saying many people have been out of work since the Tolko Mill closed down in 2016.