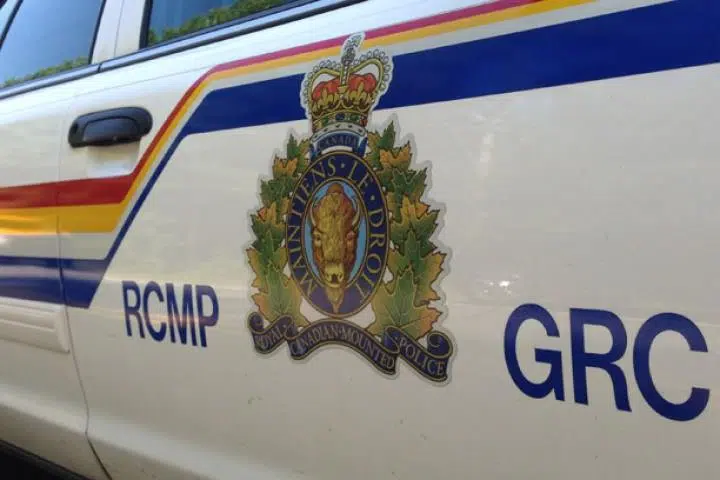 A peaceful end to a potentially dangerous situation this morning in Kamloops.
The police were called at 10:00 AM to a mental health issue involving a person who may have had a firearm.
It was in the 1700 block of Springview Place, but Cpl. Jodi Shelkie says there was a positive outcome.
"In that, by 10:40 AM, the person came peacefully out of their residence, and is now getting the required medical assistance," she said.
Police closed the road for some time as a precaution, but Cpl. Shelkie added there was no threat to public safety.