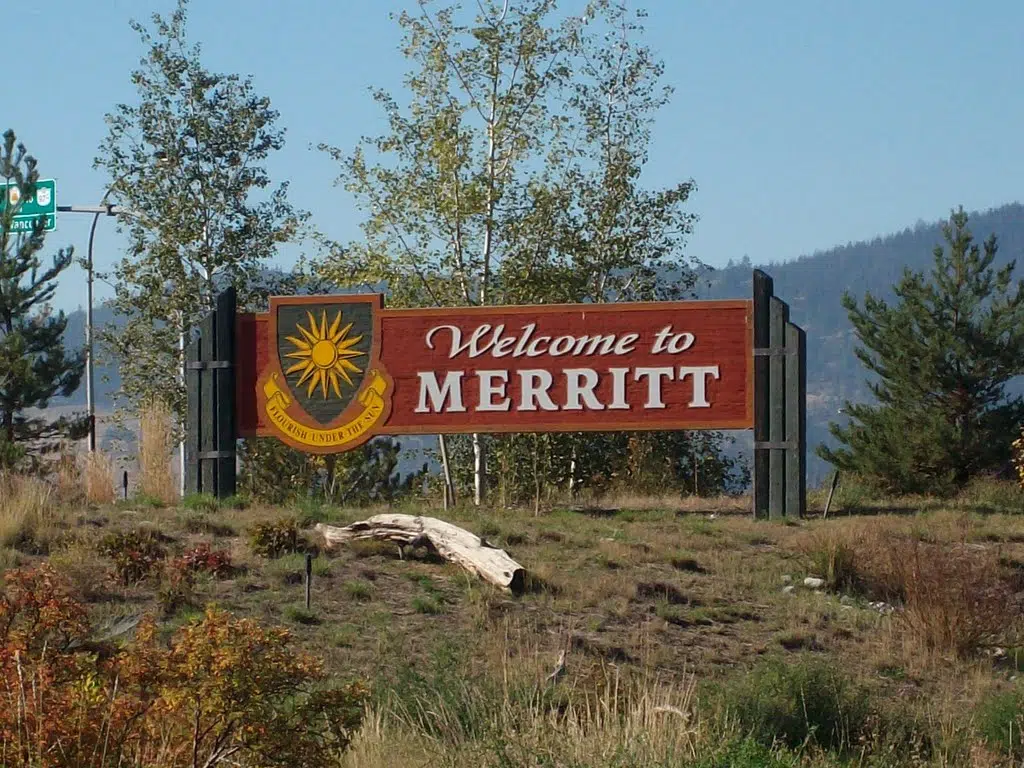 The mayor-elect of Merritt says the city will be aiming for no municipal tax increase when they prepare the 2019 budget.
"We're looking at trying to maintain it. That's the goal, whether it actually happens or not is another issue, but that's the goal," Linda Brown says.
Brown adds the city has had million-dollar surpluses in each of the past few years.
"We are looking at one Green Energy Plant with a tax exemption. Tolko is still in the mix, they haven't made their application [to decommission] before the deadline. So we still will get some dollars from Tolko this year."
Brown says flood mitigation and strategies to bring in new development are two of the newly-elected council's top priorities this year.
The new mayor and council will be sworn in this evening.