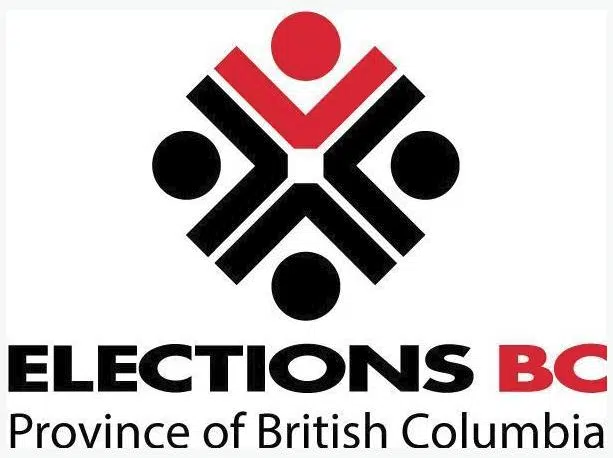 Two weeks after Elections B.C. began mailing out proportional representation referendum ballots less than 1% of them have been mailed back.
With over three-point-two million registered voters in the province across 85 ridings so far just 22,342 ballots have been mailed back.
Leading the charge with a mere 4.2% return rate is the riding of Boundary Similkameen followed by Kootenay West and North Island with 3.8 and 3.6% return rates respectively.
In the nine Surrey ridings with over 300,000 voters just 15 ballots have been mailed back.
Here in the two Kamloops ridings there have been 1,467 returned ballots for over 80,000 registered voters.
Elections BC says the Canada Post labour dispute has not had any material impact on returning ballots.
All ballots must be returned to Elections B.C. by 4:30 pm November 30th, so just under four weeks left to vote.