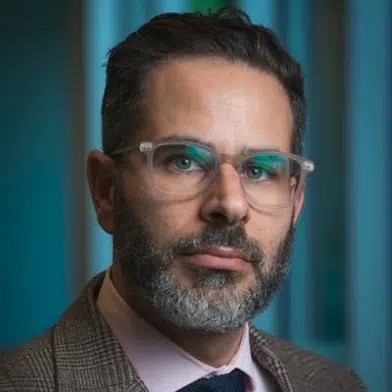 The Trump administration could be facing a tough road ahead depending on the outcome of today's midterm elections, according to a lawyer and lecturer at Thompson Rivers University.
Jeffrey Meyers, who studied and practiced law in the U.S., says it is likely the Democrats will claim the House but will have a tough time flipping the Senate.
Meyers says the outcome will likely have impacts on the Trump agenda along with the probe investigating Russian collusion.
"You know I don't think this is necessarily going to lead directly to impeachment. If the Democrats win both houses certainly to more investigations and likely to protective legislation for Mr. Mueller and his inquiry to avoid the ability of him to be fired. Returning, I think, to the pre-1999 situation with independent Counsel where they are more inoculated from being tampered with by a president."
Meyers says if the Democrats win just the lower house, the chances of impeachment become very low but there will likely be more inquiries and a slowing down of the gears of government.