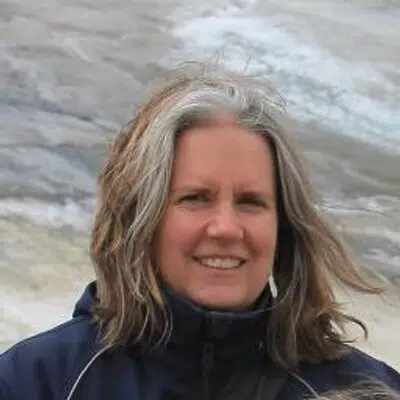 The Kamloops Thompson School Board may have a new Board Chair, but it still faces the same big challenges with plenty of students and a very finite amount of classroom space. 
New Chair Kathleen Karpuk says the board will look at its options to address the space crunch.
"That is where our new facilities plan is going to come into play," she said. "We are expecting to have a report from our admin in the next few months and that will really drive what direction that we will go forward once we have that information."
When asked about opting for more portables or re-opening currently closed schools, she noted it will be done on a case by case basis.
"We are really going to have to look at each neighbourhood and see what makes sense for each one," Karpuk added.
Karpuk says ideally the province will come through with capital funding to expand Valleyview Secondary, and Westmount, while building a new school in Pineview.