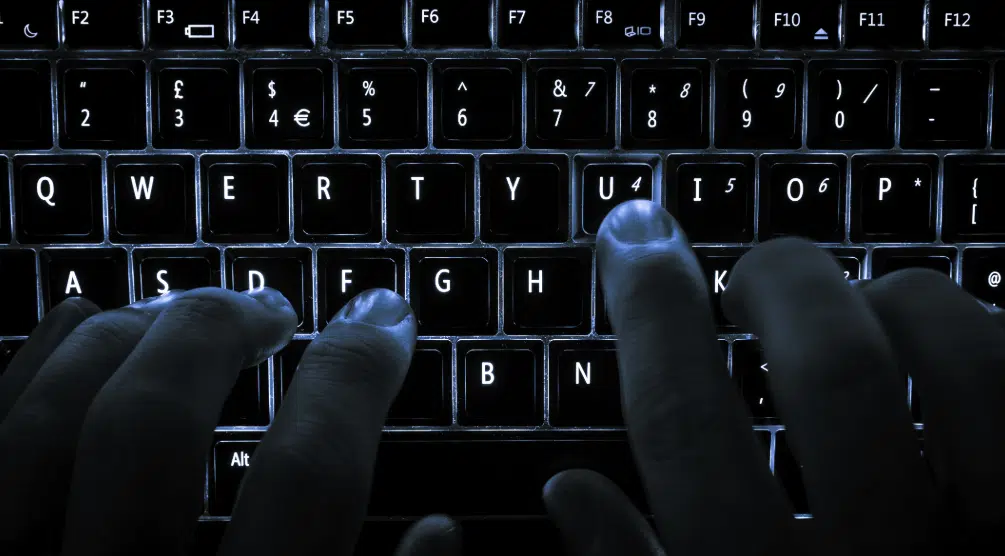 The City of Kamloops is working on a new digital strategy, to try and protect their systems from the latest vulnerabilities and hacks.
I-T manager Kuldeep Bath says an external review was done of their strengths, weaknesses, opportunities, and threats.
"Our current state shows that we are quite solid in a number of areas," he said. "There are a few areas that need a little attention."
"A bigger thing would be looking at more modernization of our technology to get some of these things up to what current industry trends are."
Bath says the important thing is finding the right technology to implement at the right time for the City, based on needs, funding and the best interests of the City.
"There's some back-office technology that is available, that we can move towards if its the right fit for what we want to look for," Bath added.
His goal is to solidify those areas that need the improvements.