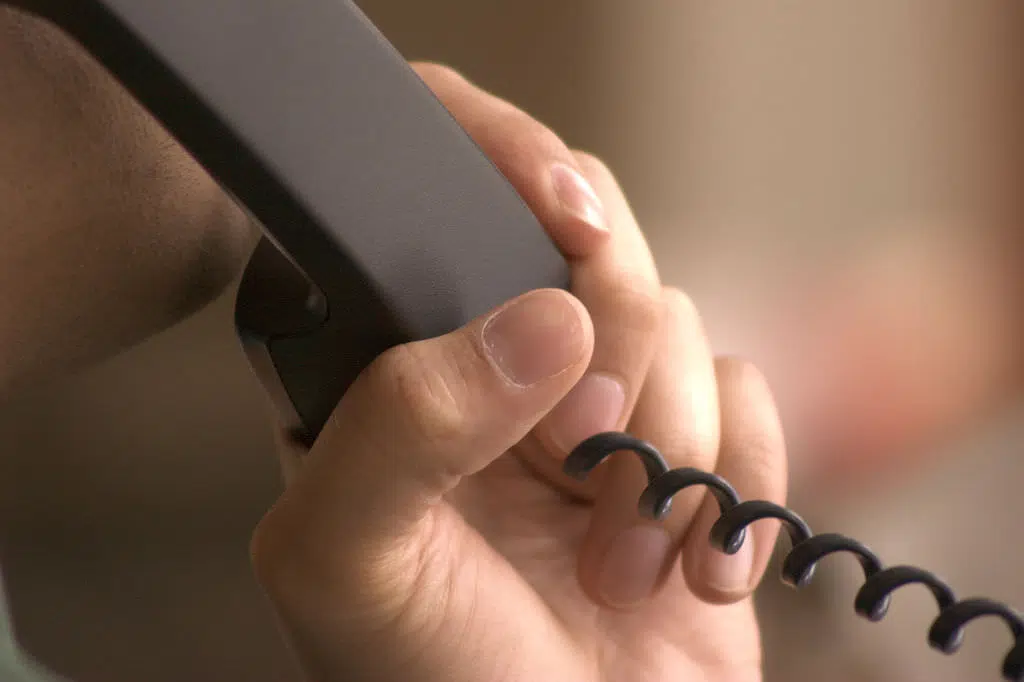 One Kamloops firefighter is shining light on a crisis diversion strategy rolled out in Edmonton.
Alex Anderson, the vice president of the Kamloops Professional Firefighters Association, says the 24-7 Crisis Diversion Team created in Edmonton could be useful for first responders anywhere.
"There are other agencies that can be directed to some of these incidents that would be more help than us," he noted. "Agencies like Interior Health or Community Services."
With the Edmonton crisis diversion model, the public can call 2-1-1 instead of 9-1-1 for incidents less critical in nature.
"A caller may not think it's an emergency, but still needs looking into – they can call 211 and different agencies, or fewer resources may be sent to that, depending on the nature of it," Anderson added.
He notes due to financial constraints for first responders, a crisis diversion team is something that needs to at least be considered.