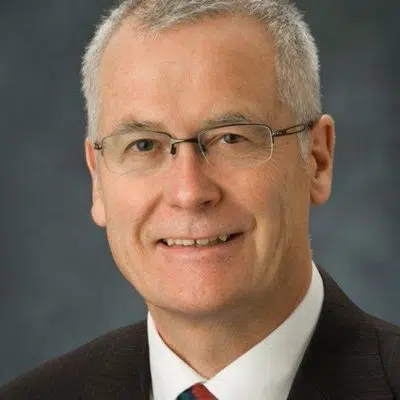 B.C.'s Forests minister says there has been solid uptake by local governments to take advantage of a Community Resilience Fund to help fireproof communities. 
Doug Donaldson says the three-year $50-million fund provides several avenues for communities to tackle interface areas including at the city planning level.
He says efforts are already well underway to prepare for next year's wildfire season.
"Bringing in new technology, we piloted a mass water delivery system, that's like a gigantic sprinkler," Donaldson added. "That increases relative humidity close to the fire, and it helps keep our fire guards safer."
According to the minister, most structures lost to wildfires were built in heavily forested areas.
"When a developer comes in to propose a subdivision, the kind of funding we have will allow municipalities to have regulation and bylaws in place to address that," Donaldson said
Each of the last two wildfire seasons have been record breaking.