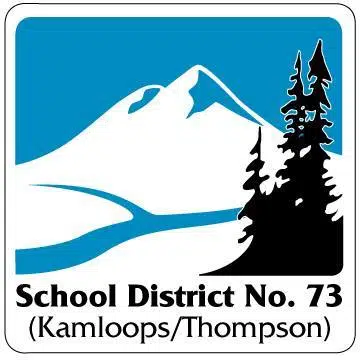 The new Kamloops Thompson School Board Chair is hoping for smooth contract negotiations with the province's teachers. 
Talks between the province and the BC Teachers Federation likely won't begin until late January or into February but Kathleen Karpuk says it is something that is already on her radar.
"We will see how the provincial negotiations go," she said. "Certainly, I think we will be working with our local on issues that affect them. Hopefully, that will go smoothly."
"Again, it is about relationships and having that solid trust there."
Karpuk also wants to do some bridge building with the Kamloops Thompson Teachers Association.
During the civic election campaign, an issue that cropped up was an apparent rough relationship and lack of communication between the board and the KTTA.