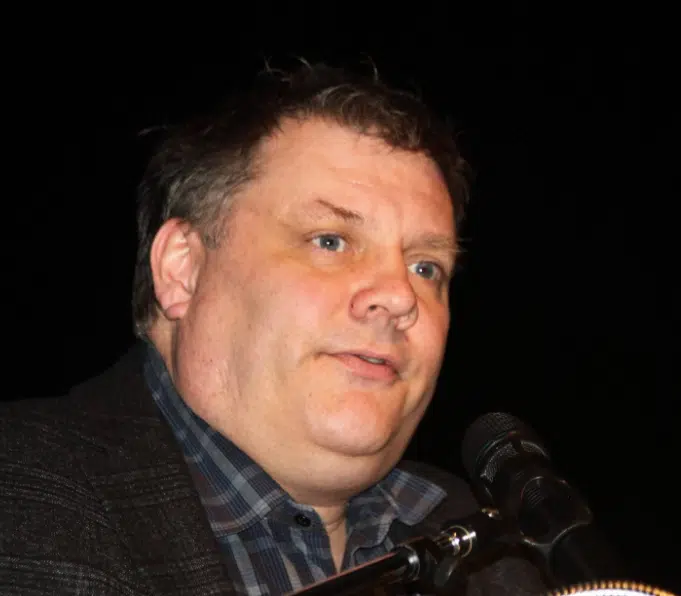 The rolling back of speed limits on 15 different highway corridors, including several around Kamloops, is getting a passing grade from one of the city's two MLAs.
Kamloops North MLA Peter Milobar says these decisions need be made with the proper evidence, data, and by professional public service staff not politicians.
That said Milobar was happy to see speed limits on the Coquihalla remain unchanged.
"Well the fact that the Coquihalla has not been touched I think speaks to the speed that people are generally driving on that road anyway. The fact that you need a better sense of data than what is currently out there. A three year window based on wild swings of weather in any given year and underlying issues with some of the accidents in terms of whether or not rigs had chained up properly or not comes into play as well as speed."
Milobar says fellow Kamloops MLA, and then Transportation minister, Todd Stone said in 2014 when he increased speed limits the move would be constantly evaluated for any impacts.