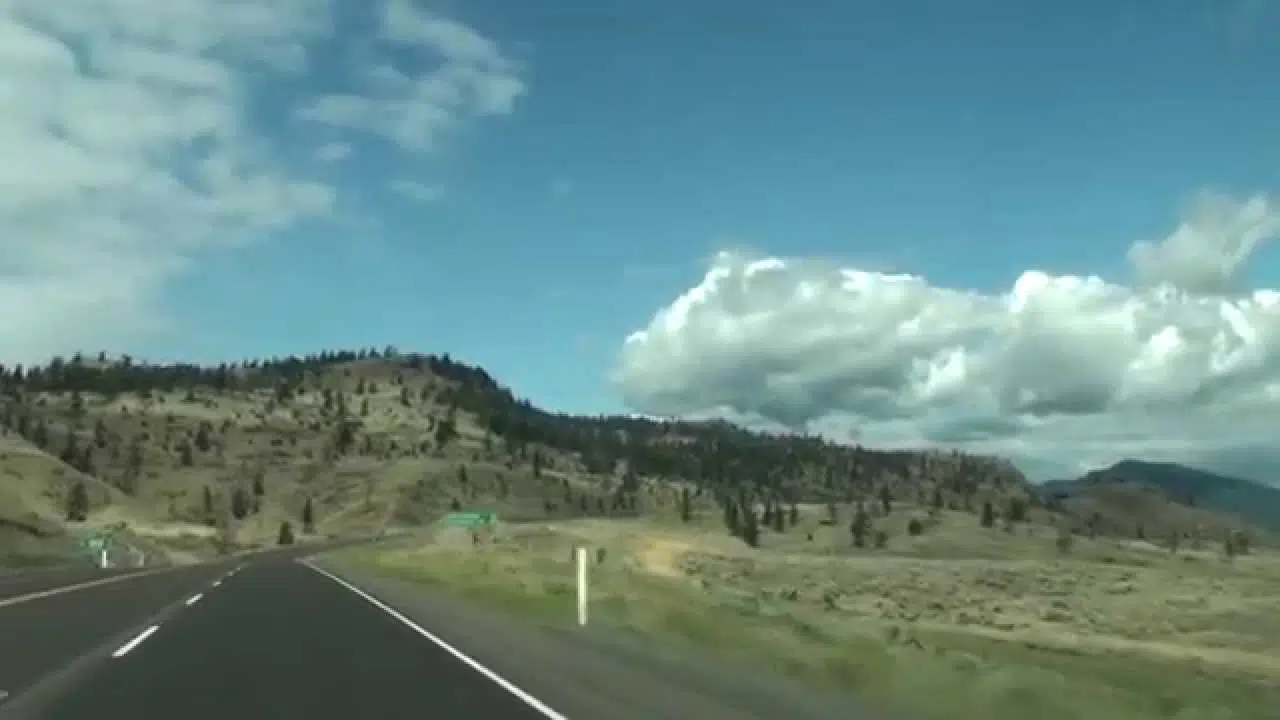 The province is rolling back speeds on 15 B.C. Highways, including several around Kamloops.
Minister of Transportation Claire Trevena announced speed limits are being dropped by 10 kilometres per hour on 15 different highway corridors.
The Okanagan Connector between Merritt and Aspen Grove is included in the stretches with reduced speed limits, but not the Coquihalla Highway, where the speed limit will remain at 120 km/h.
"There has not been an increase in accidents over three years on the Coquihalla. That is why it is not getting a rollback. However it does have variable speed limits. We are doing a lot more winter enforcement, increasing the chain up requirement, and ensuring there are more regulations where trucks can pull out."
She adds the Coquihalla is still a highway of concern especially during the winter months.
Trevena says the sections of highways where speeds are being rolled back have seen an increase in crashes resulting in injuries or fatalities due to speed in the past three years.
Close to Kamloops, speeds have also been rolled back on the Trans-Canada Highway between Tobiano and Savona, between Chase and Sorrento, and through the Fraser Canyon.
The full list is below.