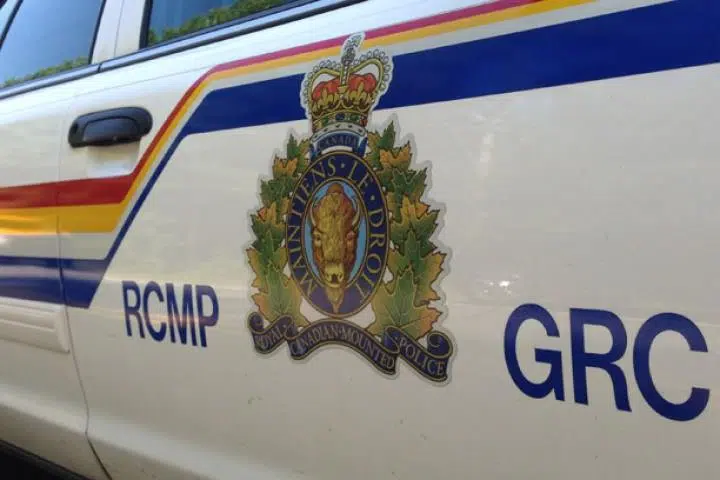 Police in Merritt have made two arrests and have seized drugs and weapons after carrying out a search warrant.
Last Thursday, Merritt RCMP searched a home on Merritt Avenue and arrested one man who was sleeping. They later found and arrested a second man for trafficking.
Mounties seized a machete, baseball bat, a taser gun, a replica pistol and a loaded .22-caliber handgun from the home.
Also seized was six pounds of cannabis and smaller amounts of heroin, cocaine and meth, along with about $3,500 cash along with a large quantity of coins.
Merritt RCMP are now pushing for charges related to this bust.