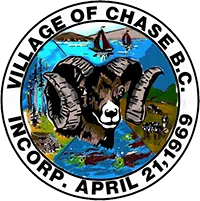 The new mayor of Chase says rolling back the speed limit on the highway through his community is a good idea.
As part of speed reductions on 15 B-C highways, the province announced Tuesday a reduction in speed along the Trans-Canada from Chase to Sorrento.
Mayor of Chase Rod Crowe says that move is an excellent decision.
"In the winter months for sure, we've had a number of deaths between here and Sorrento, during the past winters. So I think it's a wise decision," Crowe says.
"It's such a windy section between here and Sorrento, so I don't think it'll hurt at all."
The change will see the section of highway reduced from 100 kilometers per hour to 90.
Crowe says he hadn't pushed the province to lower to speed, but one thing he is pushing for is an underpass at Coburn Street and Highway 1.