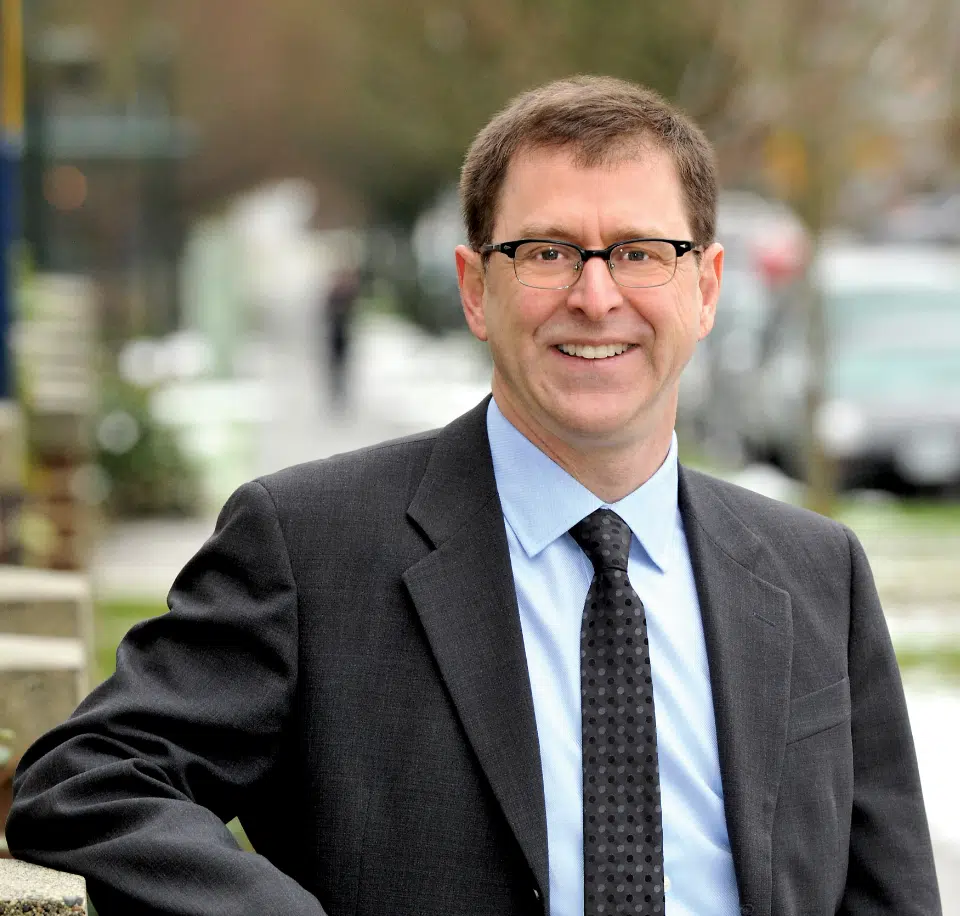 B.C.'s Health minister says while it is unfortunate the Summit Medical Clinic will close its doors, efforts to address the challenges in accessing primary care in Kamloops will continue.
Adrian Dix says while the practice, which also operated as a Walk-In Clinic, will close it does not mean the doctors who work there are also leaving.
"There have been some personal reasons the clinic will be closing. This happens from time to time in all communities," he said. "Sometimes clinics open, sometimes they close."
"I think the division of family practice is working very hard to transition patients right now laterally into other practices in the community. There is a good reason to believe that will be successful."
Dix says there are challenges in delivering healthcare but says his ministry is facing those challenges, especially in Kamloops, with the hiring of 200 new doctors province-wide.
"These are some of the issues that we are working on right now with the Doctors of B.C. and all of the divisions of family practice. There are challenges in health care right now. What we are trying to do is make things better right now for all doctors across B.C.  That is why we are hiring 200 new general practitioners. We are doing it on alternate payment plans to get them started in their family practices more easily."
He says in Kamloops there is already the addition of the Urgent Primary Care Centre, new team-based clinics, and the building of the 400-million-dollar Patient Care tower at Royal Inland Hospital.