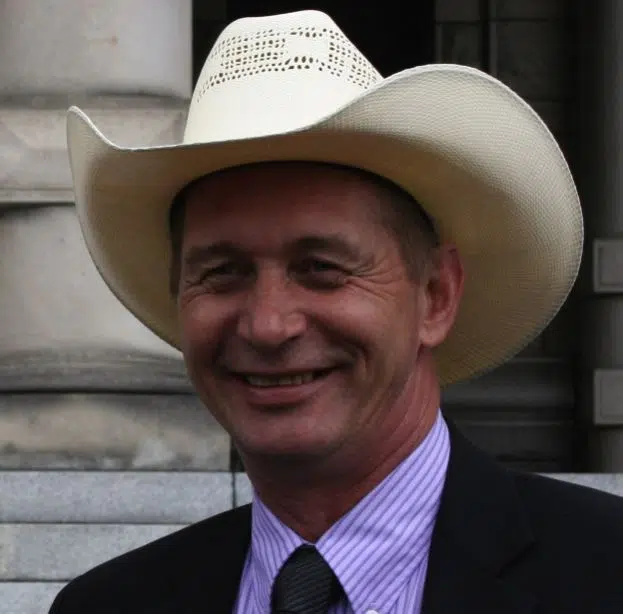 The General Manager of the BC Cattlemen's Association was in Victoria the past two days lobbying MLAs.
Kevin Boon, who is based in Kamloops, says in line with "Ag Day" in B.C. on Tuesday, and he was one of many farming advocates taking part in annual meetings with government.
Boon says unique this year, some farmers who grow food in greenhouses are worried of natural gas shortages after last month's pipeline explosion near Prince George.
"Vegetables we see in the super market, we could see an increase in those prices or shortages of them, or having to import from other countries."
Boon says some of the topics he addressed related to ranching included water management, fire mitigation and labor issues.
He says his input was well-received in the meetings he took part in.
"There's very a long list, but a very productive day, and we were as always well-received here in Victoria by all the Parliamentarians who we met with."