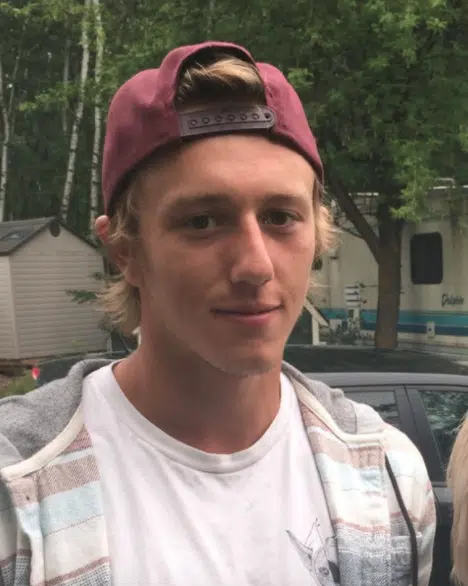 The family of Ryan Shtuka is still holding out on hope that he could be alive.
20-year-old Ryan was last seen leaving a house party in Sun Peaks on February 17.
His mother Heather says they'll keep the search going.
"We keep awareness going, we keep talking about Ryan," she said. "We keep remembering stories about him because that helps us in the memories of our son."
"We'll keep doing all those things, and we'll go back every single month until I'm dust and dirt, and there's no more left of me. [We'll search] until we find answers."
She doesn't believe her son would just up and disappear, saying the family would have supported him no matter what.
"He could have wandered off and lived his own life. He could have told me he wanted a passport and he was moving to Thailand," Heather Shtuka added. "He could have done whatever he wanted, and we would have supported him as we have his entire life."
She says over 1,100 people have helped with the search for Ryan, adding that the fact people still come and help out, is what is keeping them going.