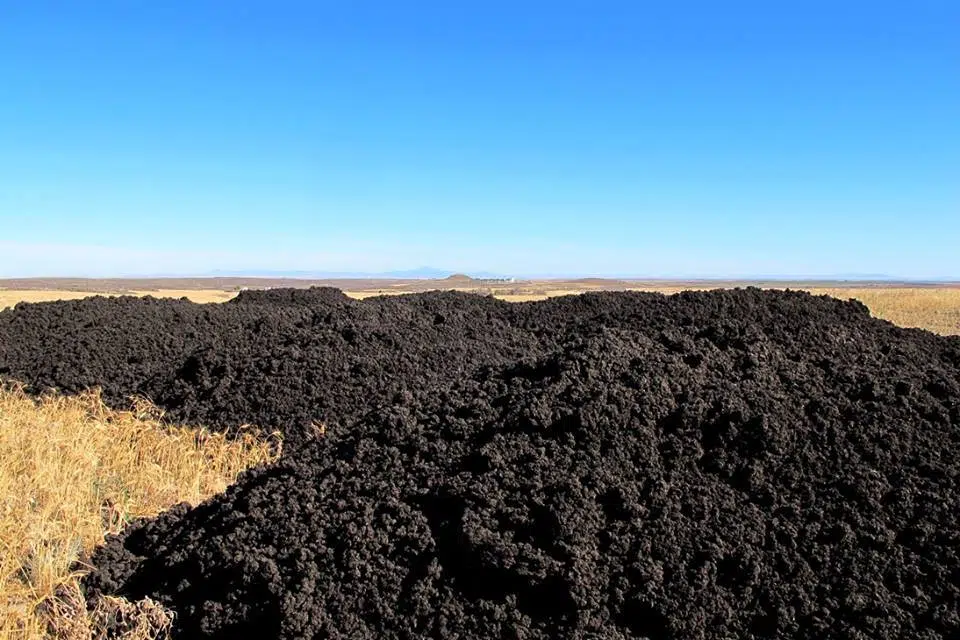 The contentious issue of dealing with biosolids in Kamloops was the dominating item at the first city council meeting.
The province is reviewing its Organic Matter Recycling Regulations, which encompasses managing biosolids, and Kamloops city staff will be submitting comments on their proposed changes.
Mayor Ken Christian says among council's concerns, that the city accepts septic sewage from around the Thompson-Nicola Regional District.
He says current practices are exacerbating biosolids management for the city.
"In fact, much of the bio solids that we have actually comes from the TNRD. So we're going to have to either raise costs in terms of dumping into our system, or we're going to have to find some reasonable way to dispose of biosolids. Either in forestry or in mining."
Kamloops council voted 8-1 to approve staff's comments to the province on their proposed biosolids changes.